Better to gird for the fight against socialism now than to put it off to another day.
The 2020 election is underway, and America's attention has shifted to the Democratic primaries. After winning the popular vote in Iowa, winning New Hampshire, and dramatically sweeping the field in Nevada, Bernie Sanders appears unstoppable. Like the Republican grandees who watched Donald Trump's emergence in 2016, the Democratic establishment is apoplectic.
It's easy to empathize with them, and if I were a member of the Democratic National Committee, I'd be scared too. But I am not. Instead, I am convinced the best thing for the United States may be for Sanders to be the Democratic Party nominee in 2020.
To be clear, I do not want Sanders to become president. He is my last choice. I also am rooting for Sanders not because I think it will help Trump, although I do believe this is true. Why then?
Will Sanders Get the Democratic Nomination?
First, consider the current state of the Democratic field and the likely outcomes from the primaries.
Joe Biden has quickly devolved from the front-runner to a long shot whose last hope to remain viable is a commanding win in South Carolina. Pete Buttigieg surprised in Iowa and New Hampshire, but he was crushed in diverse Nevada and appears unable to expand his appeal beyond affluent whites. South Carolina will be a big test for him, and polls are not auspicious.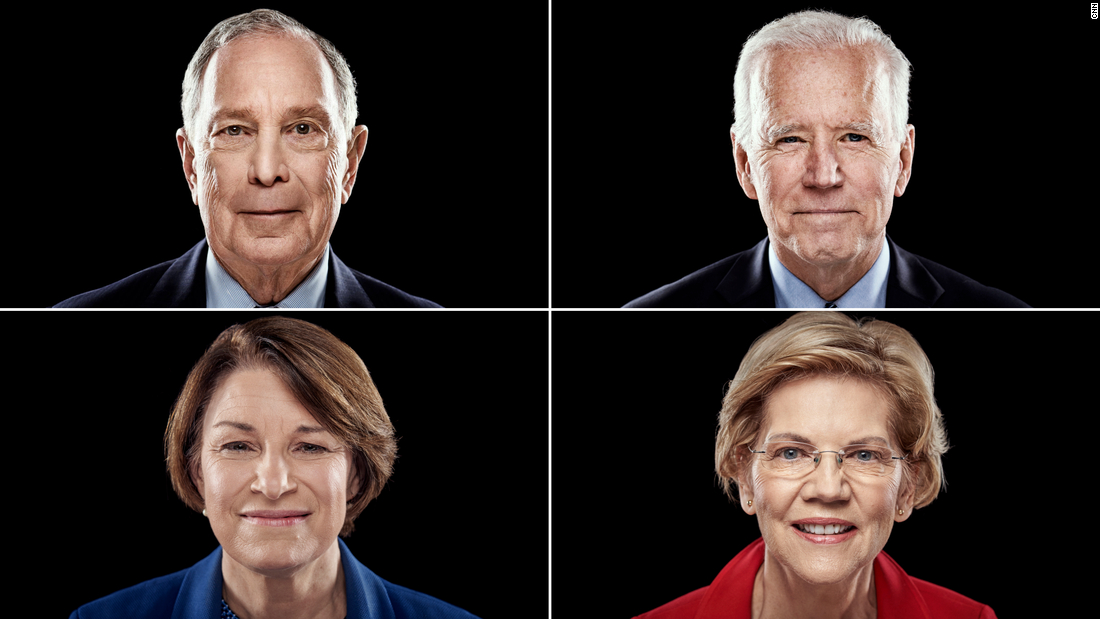 Elizabeth Warren is widely regarded as intelligent and able to appeal to both the left wing and center of the Democratic Party – although evidently not enough to win either group's votes. Amy Klobuchar seems to offend about as many people as she excites: zero. She might make an excellent president, but we'll never know.
That leaves Michael Bloomberg, who many centrist Democrats now hope will emerge as their savior. His national poll numbers have risen due to hundreds of millions of dollars in advertising, but this was before his shellacking in the Nevada debate. It's hard to imagine an increasingly leftist Democratic Party nominating a George W. Bush-supporting, stop-and-frisk-implementing multibillionaire who celebrates capitalism, unabashedly supports free trade, and speaks admiringly of China.
Read the rest from Brian Linville
HERE at The Federalist
.
If you like what you see, please "Like" us on Facebook either
here
or
here
. Please follow us on Twitter
here
.