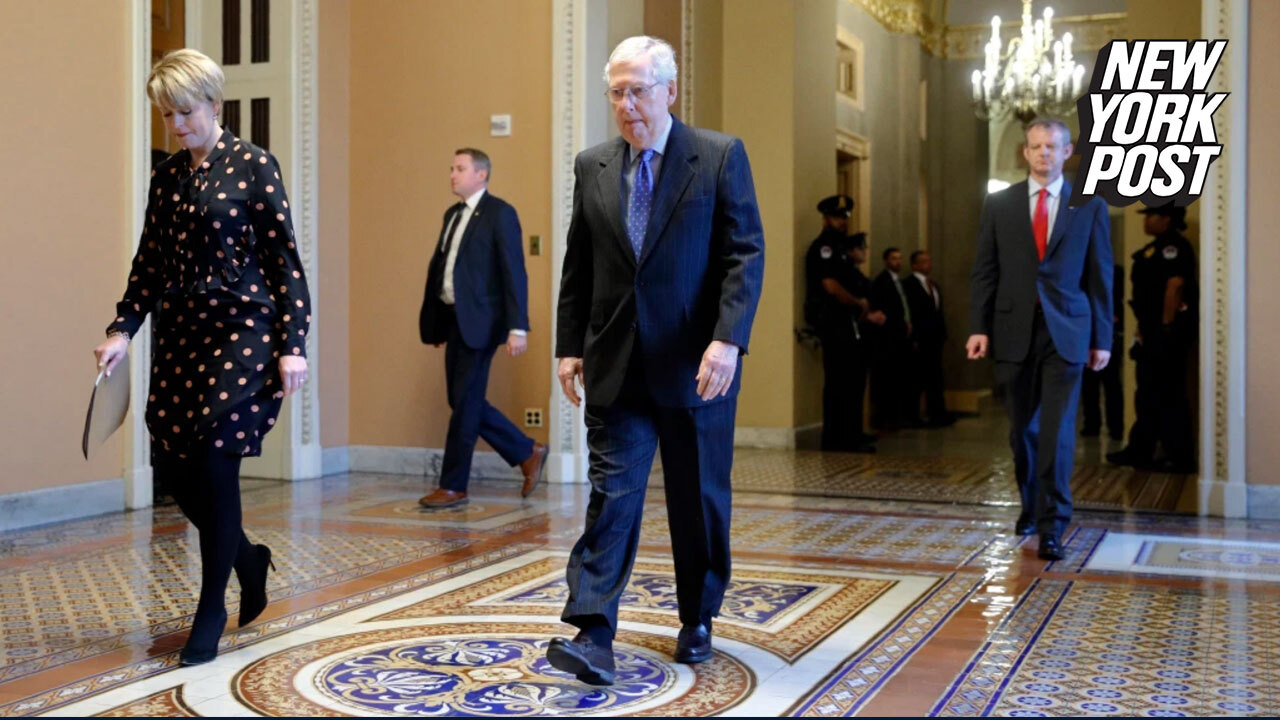 The Senate's massive economic stimulus deal to counteract the coronavirus includes a massive bailout for New York's transit system and a ban on aid for President Trump's holdings and those of members of Congress.
The lesser-known provisions were stuffed into the $2 trillion package during marathon negotiations between Senate Minority Leader Chuck Schumer of New York and Republicans, which ended early Wednesday in a deal.
Schumer's office said Democrats won a $150 billion boost in hospital funding, a $150 billion relief fund for state and local governments and $25 billion for transit systems.
Of the transit dollars, $4.35 billion is earmarked for New York state, of which $3.8 billion is earmarked for New York's Metropolitan Transportation Authority, Schumer's office said.
The MTA, which operates city buses and the subway, is cutting service as demand plunges. Subway ridership is down nearly 90 percent.
The ban on aid to Trump family businesses was heralded by Schumer in an early-morning letter to colleagues. He said the $500 billion business loan program run by the Treasury Department will have an inspector general for oversight and a ban on money flowing to Trump, whose businesses brought in $461 million in revenue in 2018.
In a bullet-point list of accomplishments, Schumer wrote that the bill will "[p]rohibit businesses controlled by the President, Vice President, Members of Congress, and heads of Executive Departments from receiving loans or investments from Treasury programs.
Read the rest of the story
HERE
and follow link below to a related story:
USA TODAY: Here's what's in the historic stimulus package for coronavirus
If you like what you see, please "Like" us on Facebook either
here
or
here
. Please follow us on Twitter
here
.