The man slipped into the U.S from Tijuana, Mexico, and made it just 25 yards from the border before he was arrested.
A seven-month journey from Sri Lanka was over for Vijayakumar Thuraissigiam. Now he would be able to tell an American official why he had fled the place he had lived virtually his entire life: As a member of Sri Lanka's Tamil minority, he had been beaten and threatened. He would seek asylum to remain in the United States.
His timing couldn't have been worse.
His arrival coincided with the start of the Trump administration and its sustained effort to crack down on asylum-seekers. Officials rejected his claim in an initial screening and he was designated for rapid deportation, or expedited removal as federal law calls it.
Now the Supreme Court will decide whether Mr. Thuraissigiam and others like him can be deported without ever getting to make their case to a federal judge. Arguments will take place Monday.
The administration is seeking a sweeping ruling that it could potentially use to deport millions of people, even those arrested far from the border and who have been in the country for years, experts on the issue said.
"The Supreme Court has held for more than a century that anyone in the United States, even those illegally, are entitled to due process. If successful, the government's argument in this case would reverse this basic principle of constitutional law and theoretically deny due process rights to millions of undocumented immigrants," said Stephen Yale-Loehr, an immigration specialist at Cornell University Law School. Mr. Yale-Loehr signed onto a court brief siding with the asylum-seeker.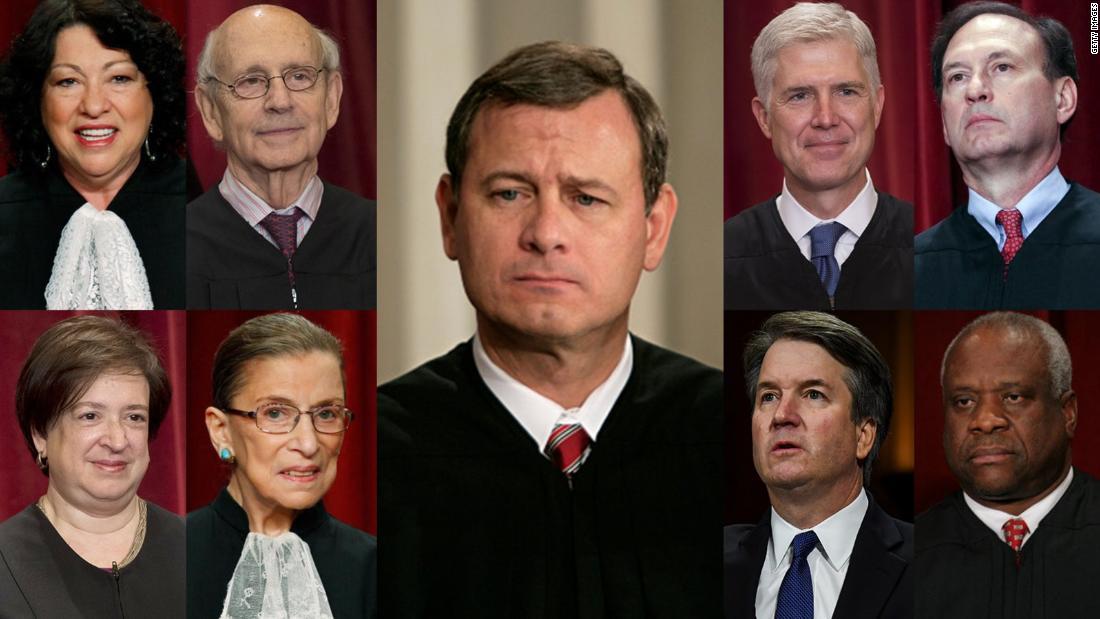 The Justice Department counters in its Supreme Court filings that immigrants have no constitutional rights regarding their application to enter the United States under high court rulings. The limited review that Congress provided for when it created expedited removal proceedings is sufficient, the administration said.
Read the rest of the story
HERE
.
If you like what you see, please "Like" us on Facebook either
here
or
here
. Please follow us on Twitter
here
.