President Trump signed an order Friday expanding his travel ban to six new countries, targeting nations the government says pose a threat because they don't issue electronic passports or don't do enough to share information with American authorities to vet their citizens looking to travel.
The six countries are Burma, Eritrea, Kyrgyzstan, Nigeria, Sudan and Tanzania. They join seven countries who are still part of the president's previous travel ban: Iran, Libya, North Korea, Somalia, Syria, Venezuela and Yemen.
"It is fundamental to national security, and the height of common sense, that if a foreign nation wishes to receive the benefits of immigration and travel to the United States, it must satisfy basic security conditions outlined by America's law-enforcement and intelligence professionals," said White House press secretary Stephanie Grisham.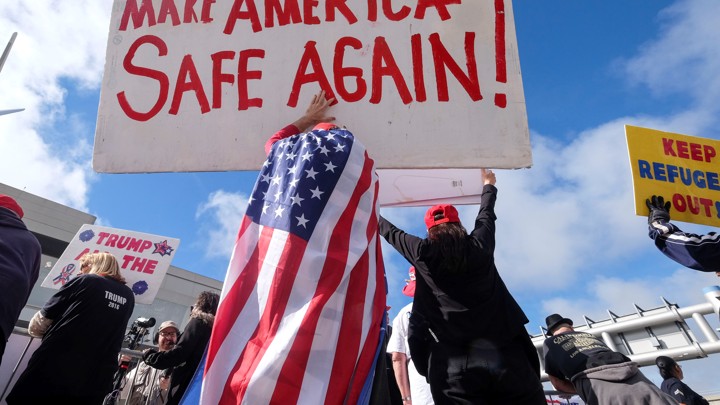 The new countries aren't subject to a total ban.
Only immigrant applications from Burma, Eritrea, Kyrgyzstan and Nigeria will be blocked, while other travelers are not affected. For Sudan and Tanzania, only applicants under the diversity visa program will be blocked, a Homeland Security official said.
That means businesses can still bring in temporary workers and family members can still visit relatives here.
Read the rest of the story
HERE
.
If you like what you see, please "Like" us on Facebook either
here
or
here
. Please follow us on Twitter
here
.