Balloons? Bad! Illegal alien MS-13 murderers? Good!
Is that the message Maryland's politicians are sending to its taxpayers?
Maryland's urban areas are in the midst of the worst crime crisis ever, even rivaling the crime waves of the 1970s and 1980s. But fear not, they are getting tough – really tough – on those soft round things that bring joy to the eyes of any toddler.
On Monday, the Maryland Senate passed a bill 38-3 (SB28) that would prohibit balloon "releases" in the state unless they're for scientific research. Violators above the age of 13 will face a penalty of up to $250. That's certainly a lot more than the teen carjackers terrorizing my suburban Baltimore neighborhood pay when they get released with no prison time. The bill now heads to the House, where Democrats have an insurmountable super-majority.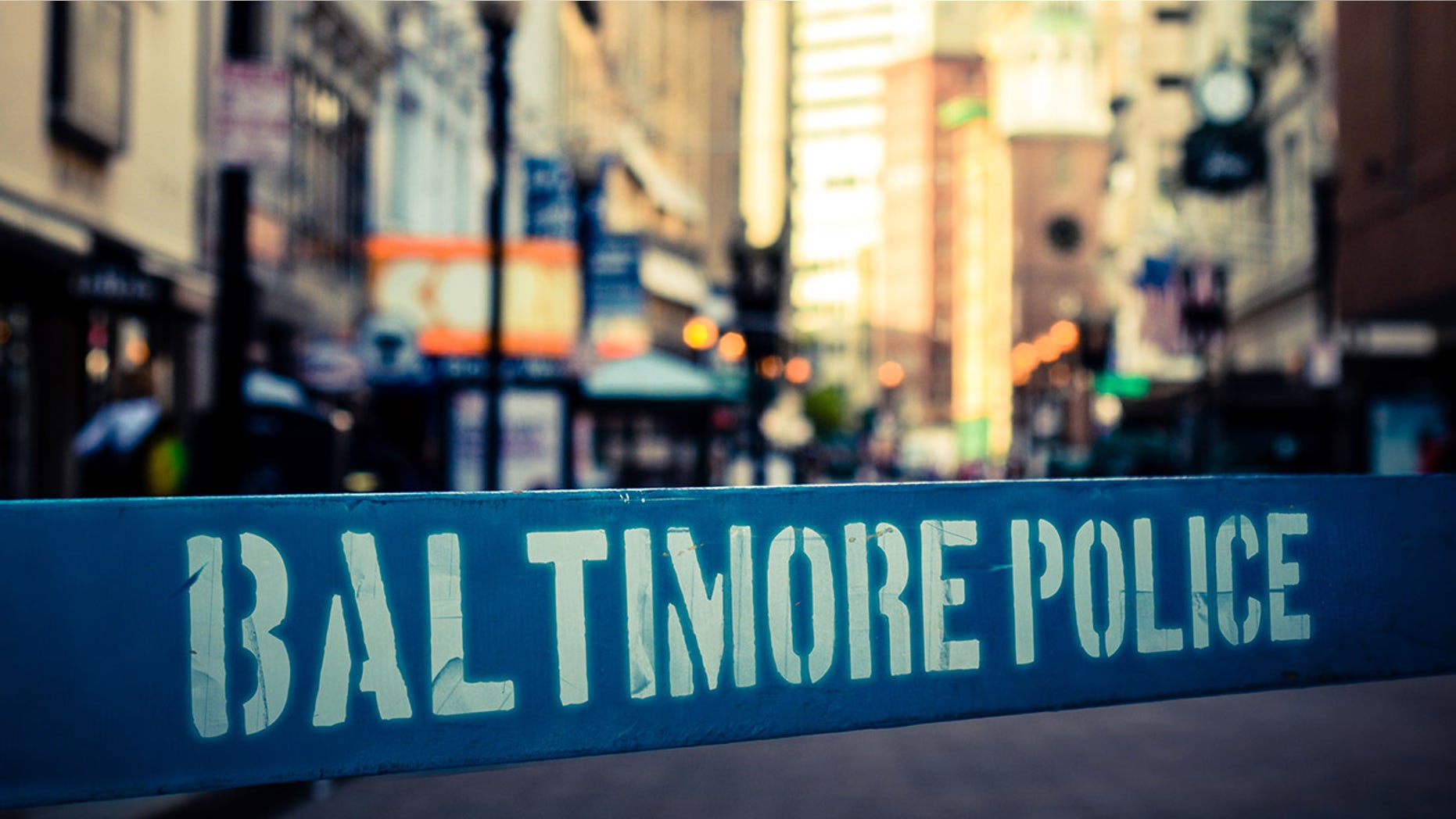 With record homicides both in Baltimore City and Baltimore County, there has not been a single piece of legislation passed this session dealing with tougher sentencing and closing the criminal loopholes that allow the release of so many violent criminals into the human ecosystem. But it's worse than that.
The same Maryland Democrats who have a sense of urgency to act out against what they see as harmful balloon releases are also championing the release of even the worst criminal alien gang members.
Read the rest from Daniel Horowitz
HERE
.
If you like what you see, please "Like" us on Facebook either
here
or
here
. Please follow us on Twitter
here
.