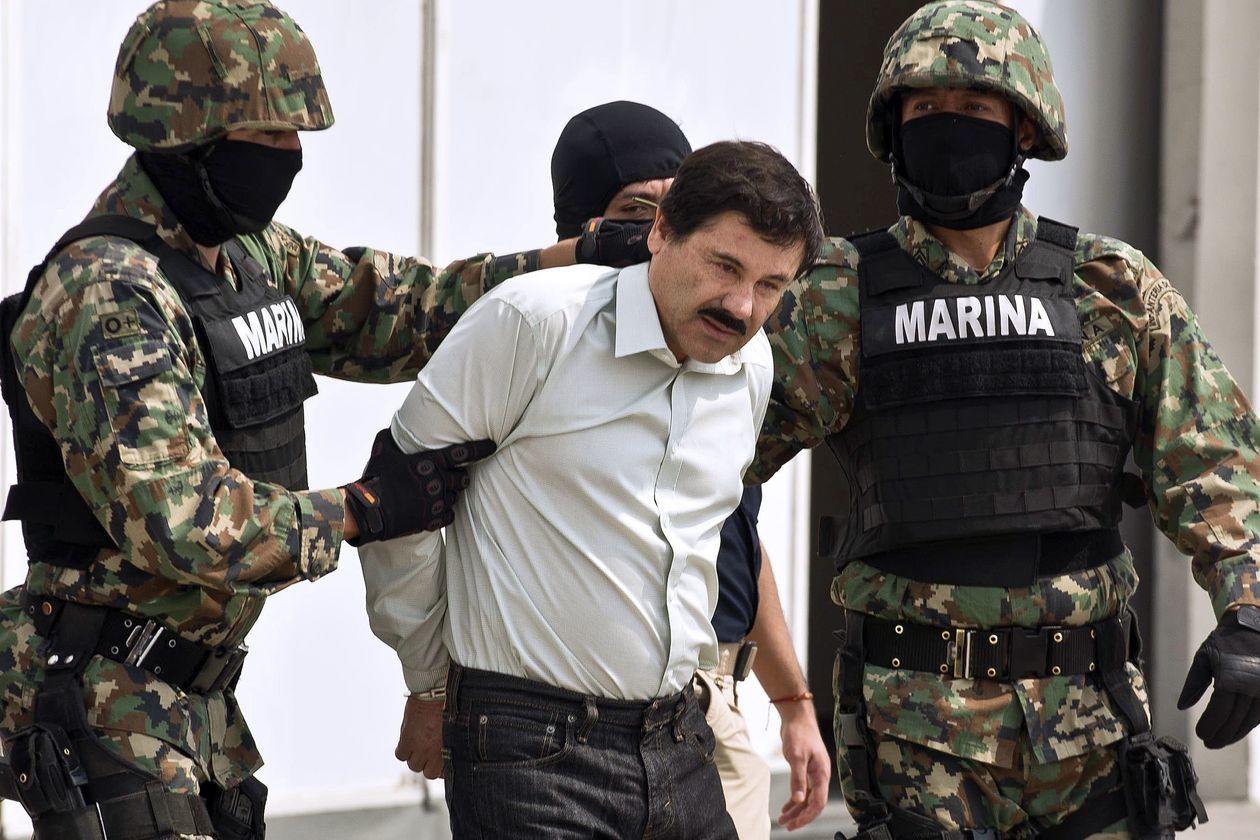 Mexican President Andrés Manuel López Obrador has deployed Mexico's largely sidelined elite marine force to fight drug cartels, following pressure from the Trump administration to beef up its fight against illicit substances, according to the Wall Street Journal - which notes that the move marks a shift from a "counternarcotics strategy that largely ended the pursuit of high-profile arrests and focused almost exclusively on poverty alleviation."
"We are operating again," said one senior Mexican navy officer, adding "The targets we need to go after have been defined."
The new strategy comes amid growing alarm in Washington that Mexico has failed to control the drug trade - highlighted by the November murder of nine US citizens by suspected cartel hit men. According to preliminary numbers, 2019 murders in Mexico are on track to exceed 2018's record of 36,685, according to the report.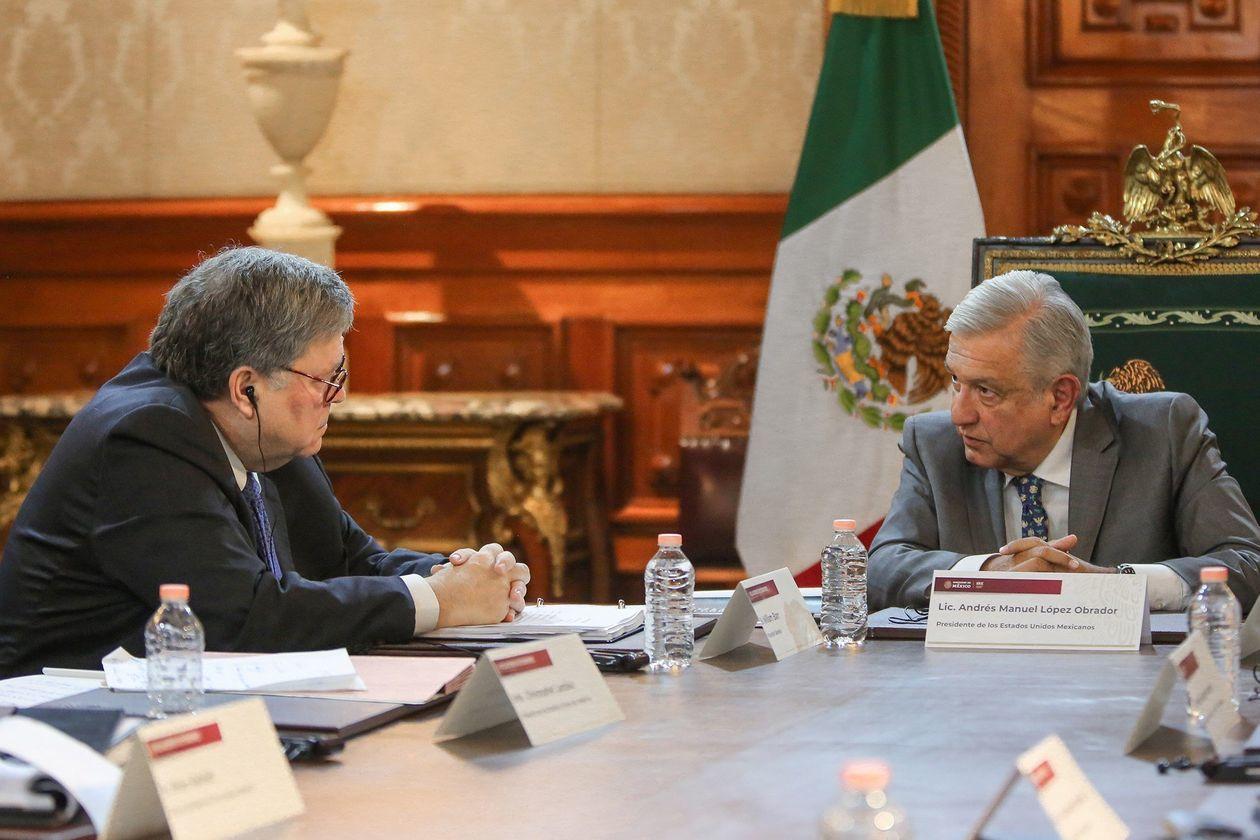 Spearheading the Trump administration's push is US Attorney General William Barr, who has visited Mexico twice to encourage AMLO to bring the marines back to counternarcotics enforcement, as well as beefing up extraditions of suspects who have fled the US while wanted for crimes. In January, Barr urged the Mexican government to target fentanyl labs, as well as crack down on seaports used to deliver precursor chemicals used in the labs.
In exchange for the enhanced crackdown, the US has agreed to step up efforts to prevent guns from being smuggled into Mexico, according to the Journal's sources.
Read the rest of the story
HERE
.
If you like what you see, please "Like" us on Facebook either
here
or
here
. Please follow us on Twitter
here
.