Last week, largely under the radar amid the heavy focus on impeachment votes and subsequent House-Senate drama on Capitol Hill, the State Department issued designations of the world's worst countries for religious liberty.
Under the terms laid out in the International Religious Freedom Act of 1998, the State Department identifies various countries that engage in or tolerate "systematic, ongoing, and egregious violations of religious freedom" as "countries of particular concern" (CPCs). The law also stipulates that the administration put out an annual report documenting the state of religious freedom around the world. The State Department announced the latest report back in June.
According to a statement from Secretary of State Mike Pompeo issued Friday, this year's administration-designated CPCs are:
Burma
China
Eritrea
Iran
North Korea
Pakistan
Saudi Arabia
Tajikistan
Turkmenistan
A step below that, the statement adds, there is a lower-tier "special watch list" (SWL) for governments that have engaged in or allowed "severe violations of religious freedom." Countries on that list:
Comoros
Russia
Uzbekistan
Cuba
Nicaragua
Nigeria
Sudan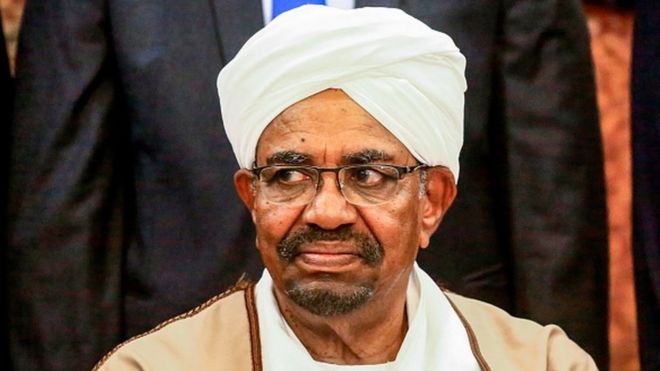 One country that actually managed to make it off the CPC list this year was Sudan, a result of the removal of dictator Omar al-Bashir earlier this year. "Sudan was moved to the SWL due to significant steps taken by the civilian-led transitional government to address the previous regime's 'systematic, ongoing, and egregious violations of religious freedom,'" the administration's statement explains.
Read the rest of the story
HERE
,
If you like what you see, please "Like" us on Facebook either
here
or
here
. Please follow us on Twitter
here
.