Does America have such a Nazi shortage that we need immigration to import more?
In Wisconsin, the dairy capital of the nation, Muslims and Nazis revisited their old alliance when Yousef Barasneh, the son of a Jordanian immigrant active in the Muslim community, joined the Neo-Nazi group, The Base (which shares the meaning of its name with Al Qaeda), and vandalized a synagogue.
The synagogue, Beth Israel Sinai Congregation in Racine, had the term, "Jude", German for "Jew", swastikas, the symbol of the Nazi Secret Service, and The Base white supremacist symbol, scrawled on it in September. Later that year, a Base leader ratted out Yousef as the perpetrator to the FBI.
When communicating with his Neo-Nazi pals, Yousef anglicized or polonized his Arabic first name to "Joseph" or "Josef". Despite his Muslim convert mother's Polish ancestry, Yousef might not have been confident of the welcome he would receive as "Yousef" from a white supremacist organization.
But when The Base called for vandalizing synagogues, the son of a Jordanian immigrant was eager.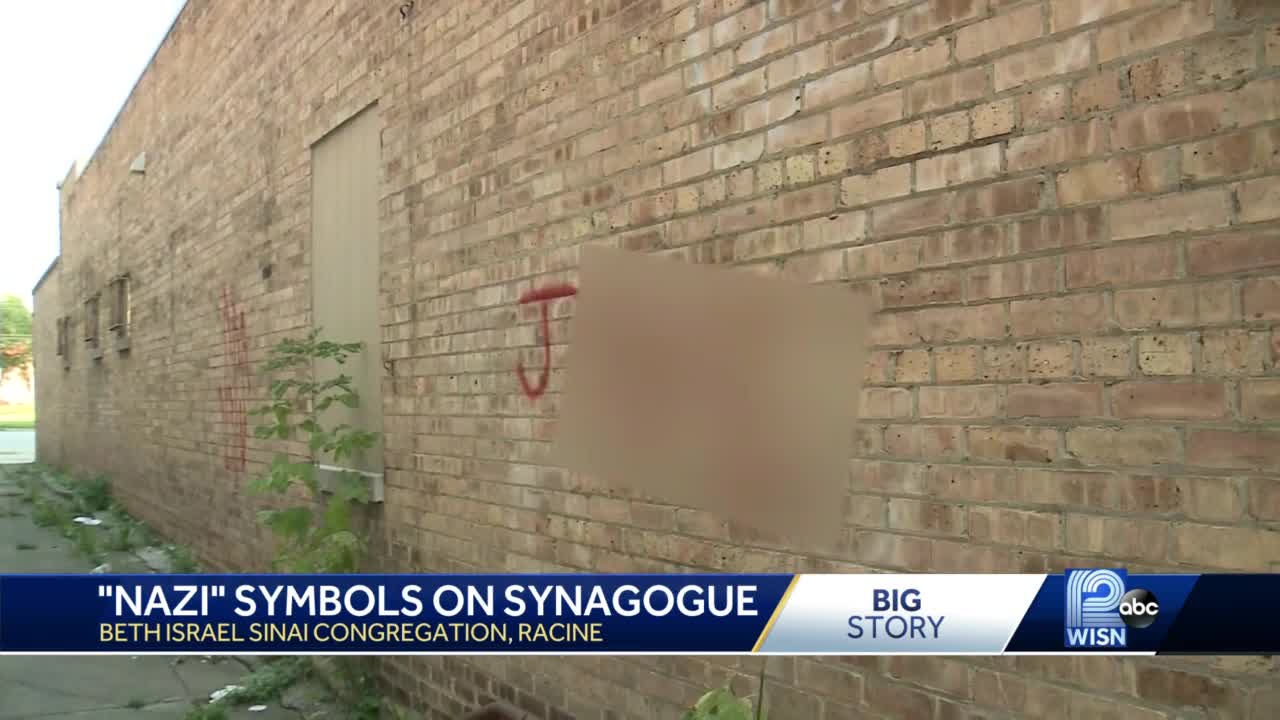 "Imagine if across the country on local news, Everyone is reporting on new nazi presence," he wrote in Nazi chat. "Our op will be a perfect f___ you to these kikes if we become terrorists."
Yousef was overlaying the terrorism of his Islamic background on his new Nazi affiliation. Mass immigration advocates often claim that immigrants bring things to this country that we don't have. Does America really have such a Nazi shortage that we need to import white supremacists from Jordan?
Read the rest from Daniel Greenfield
HERE
.
If you like what you see, please "Like" us on Facebook either
here
or
here
. Please follow us on Twitter
here
.