Senate Republicans secured enough votes Tuesday to set rules that would open President Trump's impeachment trial without immediately calling witnesses, defying House Speaker Nancy Pelosi and pushing her closer to a cave-in on refusing to transmit the articles of impeachment to the upper chamber.
The Senate GOP's most unreliable and anti-Trump members didn't defect from Senate Majority Leader McConnell, according to a whip count by The Washington Times.
"What was good enough for President Clinton is good enough for President Trump," said Senate Majority Leader Mitch McConnell, Kentucky Republican, who has insisted the impeachment trial mirror that of Mr. Clinton in 1999.
Utah Sen. Mitt Romney, Maine Sen. Susan Collins, and Alaska Sen. Lisa Murkowski all are on board with beginning the impeachment trial under the same rules the chamber used in 1999, falling in line with Mr. McConnell's approach.
"The Clinton impeachment process provided a pathway for there to be witnesses and presuming we have a process like that again I would be able to support the Clinton impeachment process from being applied," Mr. Romney told reporters at the Capitol.
It's been nearly three weeks since Ms. Pelosi's House Democrats impeached Mr. Trump but she has tightly held on to the two articles of impeachment and prevented the start of a Senate trial, saying she first wants the Republican-controlled chamber to agree to a fair process.
After returning Tuesday to the Capitol from a two-week holiday break, Ms. Pelosi, California Democrat, remained mum on the subject.
The president was impeached for abuse of power and obstruction of Congress, charges that stem from Mr. Trump's July 25 phone call with the Ukrainian president in which he requested a probe into a political rival, former Vice President Joseph R. Biden.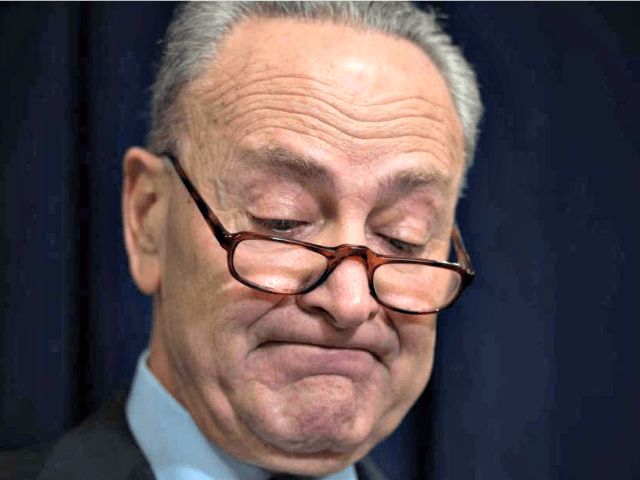 Senate Minority Leader Chuck Schumer, New York Democrat, is demanding witness testimony during the impeachment trial, He hoped four moderate Republican senators would join his request, giving Democrats the 51 votes needed to prevail in a floor vote.
Read the rest of the story
HERE
and follow links below to related stories:
McConnell takes round one in impeachment battle
McConnell says he has votes to start impeachment trial without accord on witnesses
If you like what you see, please "Like" us on Facebook either
here
or
here
. Please follow us on Twitter
here
.