Immigrants convicted of illegally reentering the US, driving drunk or committing domestic violence will be barred from claiming asylum under a proposed regulation announced Wednesday by the Trump administration.
The proposal, which must go through a public comment period before it is finalized, lists seven criminal areas, including some low-level crimes, that would bar migrants from claiming asylum in addition to federal restrictions already in place. It also would remove a requirement for immigration judges to reconsider some asylum denials.
It's another push to restrict asylum by President Donald Trump's administration, which claims migrants are gaming the system so they can spend years in the US despite their ineligibility, in part because of a lower bar for initial screenings. Most of the people who claim asylum are fleeing violence, poverty and corruption in their home countries.
Immigrant advocates and humanitarian groups have criticized Trump's hard-line policies as inhumane and have said the US is abdicating its role as a safe haven for refugees.
But an immigration court backlog has reached more than 1 million cases, and border agencies were overwhelmed this year by hundreds of thousands of Central American families that require more care-giving and are not easily returned over the US-Mexico border.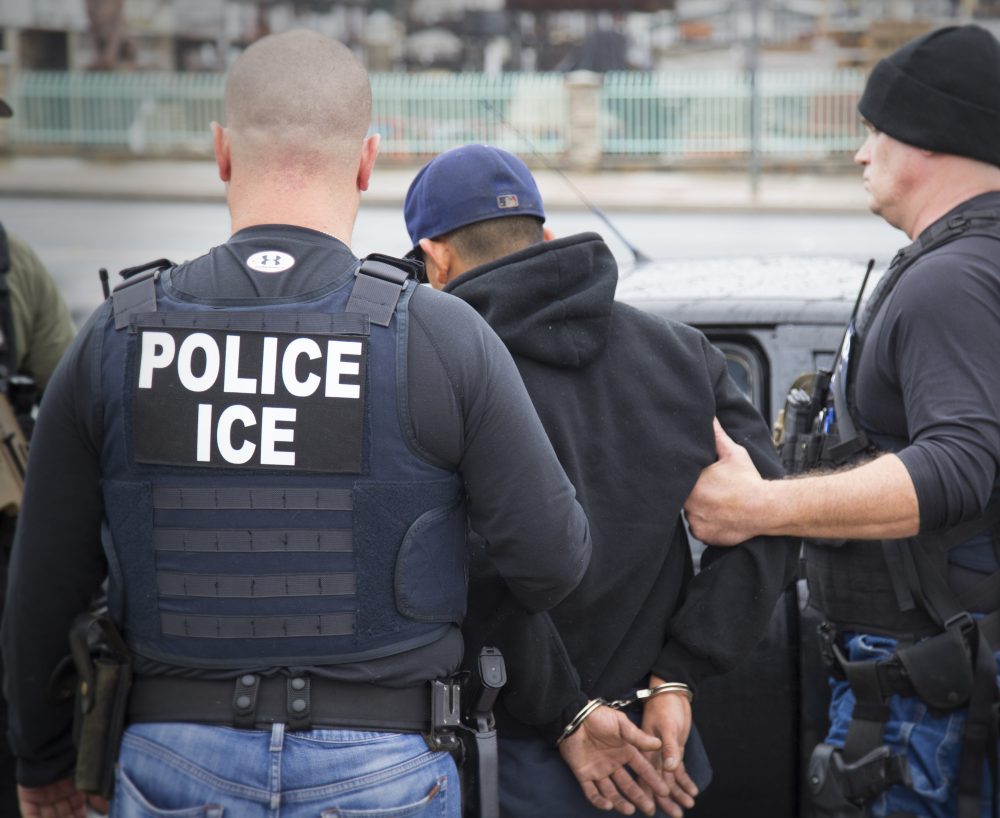 In an effort to stop the flow of migrants, the Department of Homeland Security, which manages immigration, has sent more than 50,000 migrants back over the border to wait out asylum claims. The migrants often are victimized in violent parts of Mexico and sickened by unsanitary conditions in what have become large refugee camps. Homeland Security officials also have signed agreements with Guatemala and other Central American nations to send asylum seekers there. The first families have already been sent to Guatemala.
Read the rest of the story
HERE
.
If you like what you see, please "Like" us on Facebook either
here
or
here
. Please follow us on Twitter
here
.