In June 2012, former President Barack Obama announced the creation of the Deferred Action for Childhood Arrivals (DACA) program, which provided temporary lawful status for a two-year period, subject to renewal, for certain undocumented immigrants who had come to the United States before reaching the age of 16.
This was supposed to be a compassionate act, but I foresaw unintended consequences if a person with strong immigration enforcement policies were to become the president before the passage of a bill to provide permanent resident status for the participants.
Donald Trump became the next president.
Trump announced that he was going to terminate the program but said that he would give Congress six months to pass legislation to make permanent resident status available to the participants before implementing the termination.
Trump also proposed a legalization program for 1.8 million DACA participants as part of a four-pillar Framework on Immigration Reform & Border Security, but the Democrats would not agree to the concessions he expected in return for the legalization program.
[...]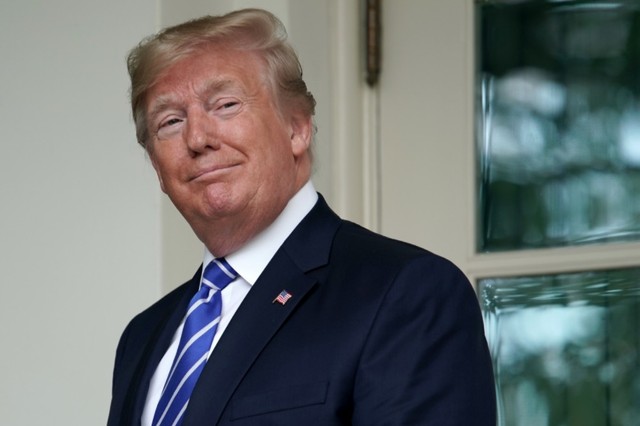 Deportation proceedings now being reopened
Zoila Pelayo, who has been a DACA participant since 2012, recently received notice that Immigration and Customs Enforcement (ICE) has sought reopening of her removal proceedings.
And this is just the beginning.
ICE has informed CNN that every DACA recipient whose deportation case was administratively closed can expect to see his or her proceeding reopened.
DACA participants have already conceded deportability
DACA was granted only to aliens whose presence in the United States is unlawful — and unlawful presence is a ground for deportation under 8 USC §1227(a)(1)(B). The government, therefore, can establish deportability simply by establishing that an alien was a DACA participant.
Moreover, there is a one-year time limit on applying for asylum under 8 USC §1158(a)(2)(B), so it isn't likely that any of the DACA participants will be able to file an asylum application if they are placed in removal proceedings ...
Read the full story
HERE
and follow link below to a related story:
ICE asking courts to deport DACA recipients
If you like what you see, please "Like" us on Facebook either
here
or
here
. Please follow us on Twitter
here
.