Both parties hope to gain electoral advantage from the effort to remove President Trump from office
The House impeachment of President Trump moves next to the Senate, where questions remain about how a trial will be handled, and to the heart of the 2020 campaign, where the battle lines have been drawn.
Democratic presidential contenders used Mr. Trump's impeachment to describe him as dishonest and unfit for office during a debate in Los Angeles on Thursday, themes that will be echoed in the new year regardless of whom the party nominates. The president and his campaign team, with a series of events in a crucial battleground state on the day of impeachment, showed they plan to leverage the issue to energize the base and elicit donations from supporters.
The eventual Democratic presidential nominee will need to persuade voters that Mr. Trump broke his promise to put their interests ahead of his own in his dealings with Ukraine, said Ben LaBolt, a longtime aide to former President Obama. "The key here for the nominee is that President Trump abused the most powerful office in the land for his own personal gain, undermining our national interests," Mr. LaBolt said.
But there are limits to those strategies for both sides.
For Democrats, impeachment isn't a rallying cry for moderate voters. House Democrats representing the 30 districts that Mr. Trump won in 2016 have been careful in discussing the issue, framing it as a national-security or constitutional concern and emphasizing their legislative work. In the Senate, the vote on whether to convict the president is expected to fail in the Republican-controlled chamber but puts some centrist Democrats in a tough spot, including Doug Jones of Alabama, who is seeking re-election in 2020.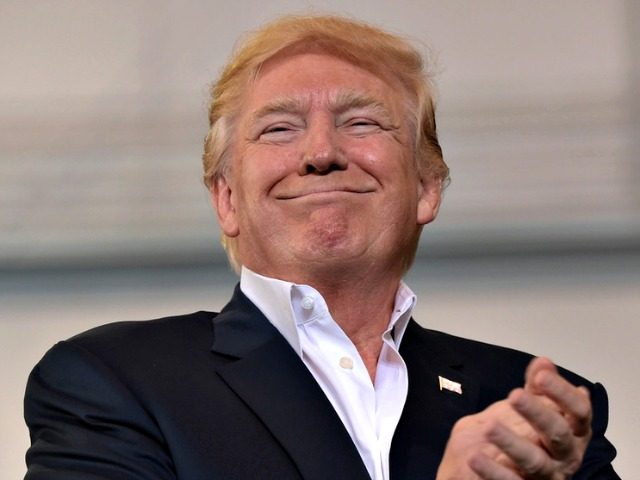 For Mr. Trump, the question is how long his campaign can leverage impeachment. The campaign and the Republican National Committee said they raised more than $5 million on Wednesday, the day of impeachment, and $10 million in the 48 hours that followed. Roughly 600,000 volunteers have signed up for the Trump campaign since September, when House Speaker Nancy Pelosi launched the impeachment probe.
Neither side knows for certain how long voters will remain focused on the issue.
Read the rest from the WSJ
HERE
.
If you like what you see, please "Like" us on Facebook either
here
or
here
. Please follow us on Twitter
here
.