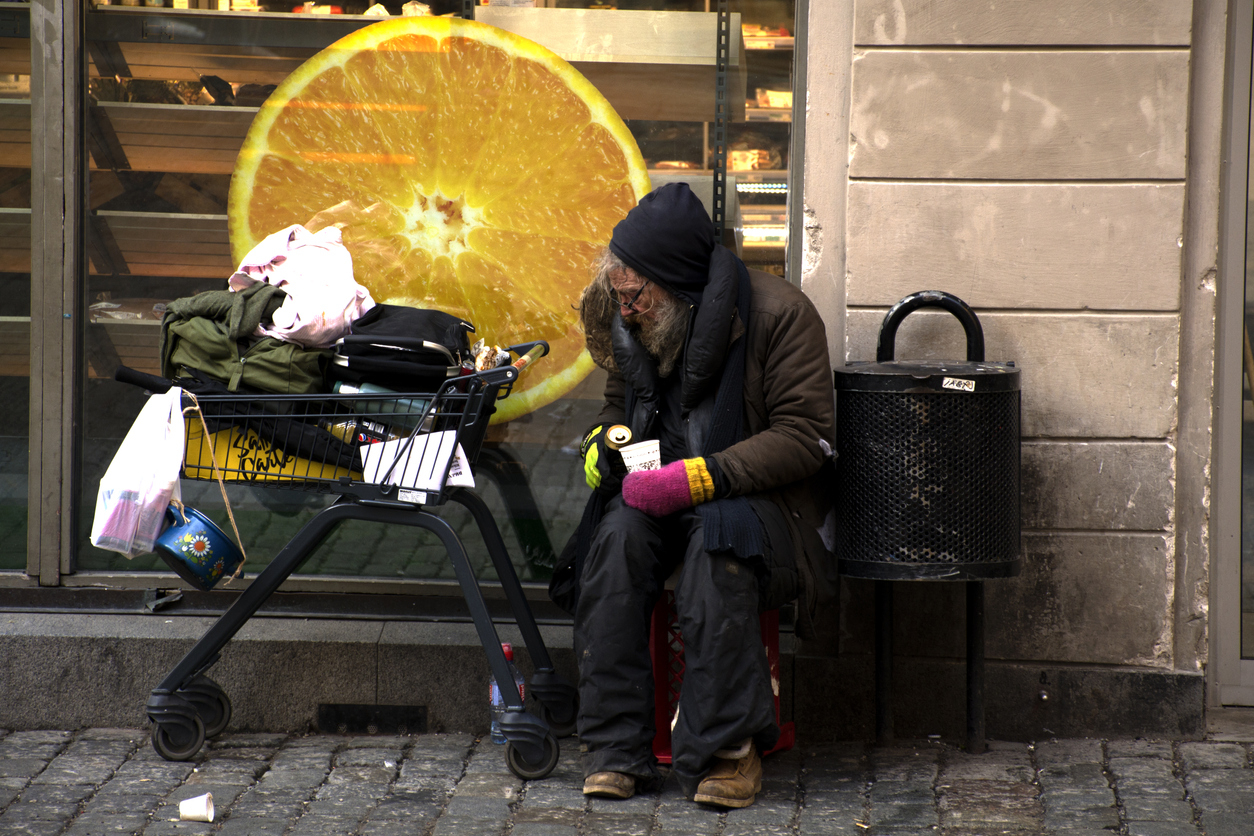 New figures from the European Union's statistical bureau, Eurostat, show that unemployment is rising in Sweden. According to Eurostat, unemployment there was 7.4% in August, whereas the EU average for August was 6.2 %. This leaves Sweden, on Eurostat's unemployment ranking of countries, at number 24 out of 28. According to the daily newspaper Expressen, one of the main reasons for Sweden's high unemployment happens to be the large number of immigrants that the country has taken in.
As late as February 2019, Sweden's Minister of Justice and Migration, Morgan Johansson, mocked those who worried that migration would lead to mass unemployment: "Do you remember when the doomsayers were squawking that migration would lead to mass unemployment?," he tweeted. "Now: unemployment continues to fall among foreign-born and young people. For domestic-born it is at a record low".
He cannot mock anyone now. In 2013, Social Democratic leader Stefan Löfven, who has been prime minister since 2014, said he would ensure that by 2020, Sweden would have the lowest unemployment in the EU. That is evidently not about to happen.
The disproportionately large influx of people who do not have the educational or language skills to work in the Swedish economy was never likely to help bring about the lowest unemployment in the EU. As previously reported by Gatestone, the small Swedish city of Filipstad exemplifies a place where the influx of non-Western migrants, some of them illiterate, with little or no education, has meant that the unemployment rate in that group is at 80%: they depend for their livelihoods on the municipality's social welfare program.
In 2015, during the European migration crisis, nearly 163,000 migrants arrived in Sweden seeking asylum -- primarily from Syria, Afghanistan and Iraq, according to a recent report by the daily newspaper Aftonbladet. Out of those 163,000 migrants, 60,000 received a residence permit. In the group of people over the age of 15, made up of 40,019 people, only 4,574 get their livelihood from employment, according to Aftonbladet's report. 18,405 people from the cohort live on welfare handed out by municipalities and 9,970 people receive funds for studying.
Read the rest from the Gatestone Institute
HERE
.
If you like what you see, please "Like" us on Facebook either
here
or
here
. Please follow us on Twitter
here
.