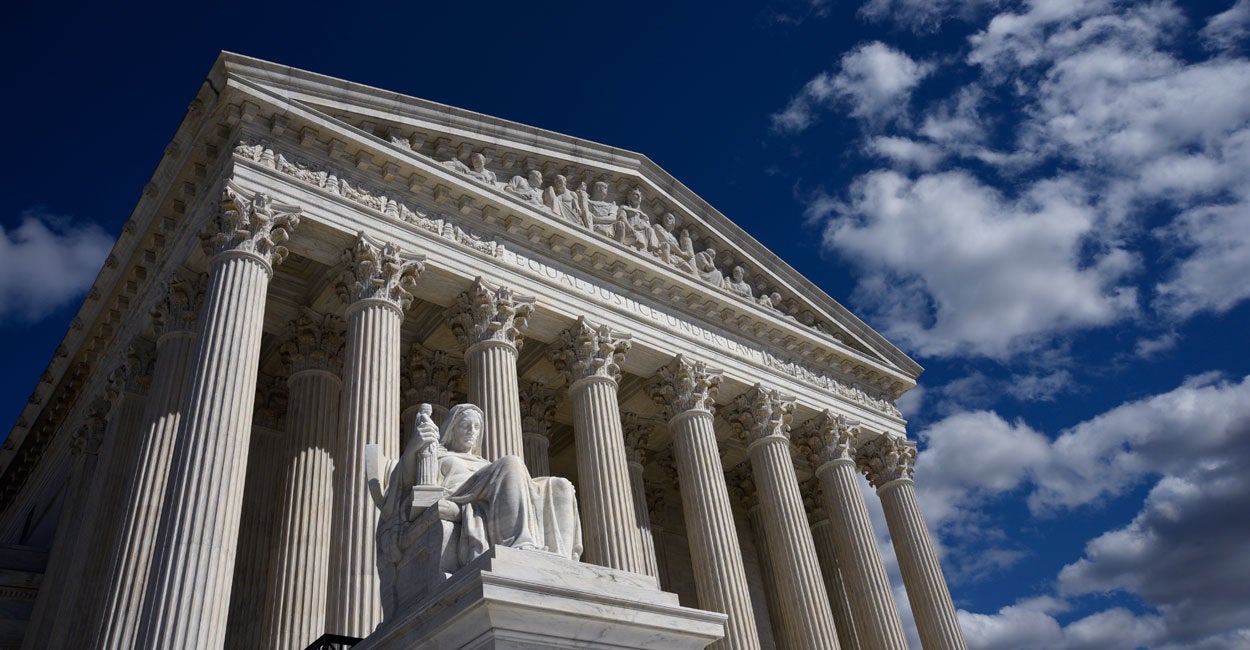 Photo: Robert Alexander/Getty Images
The Supreme Court on Nov. 4 heard oral arguments in an immigration case that could have a dramatic impact on how many criminal aliens plaguing our communities finally get deported.
The case, Barton v. Barr, is complicated, in large part because the statutes involved are vague and subject to various interpretations.
That prompted Justice Stephen Breyer to comment during oral arguments that "it wasn't a genius who drafted this." But the decision that will be made by the court in interpreting these immigration laws will affect the lives and safety of Americans.
Under federal immigration law, a permanent resident alien who is here legally is "removable" if he is "inadmissible." That is to say, he should never have been admitted in the first place because he met one of the factors listed in the statute (8 U.S.C. § 1182(a)), such as posing "a threat to the property, safety, or welfare of the alien or others."
A permanent resident alien is also removable if he is "deportable" under another statute (8 U.S.C. § 1227(a)), which lists a series of disqualifying offenses, including violations of any "law of the United States."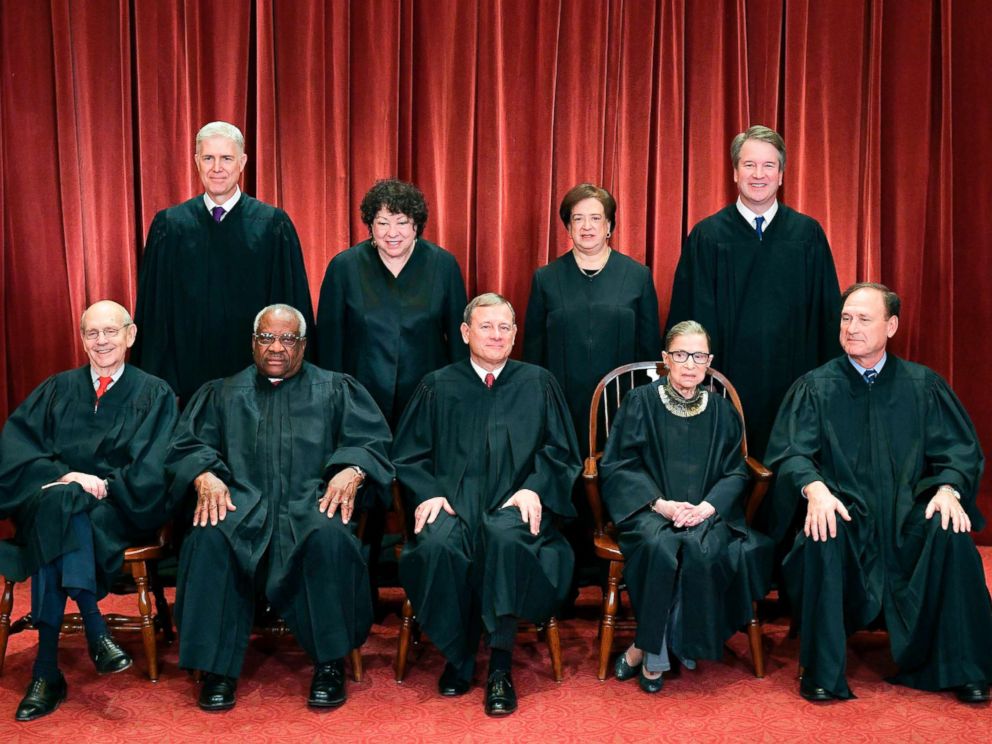 The attorney general has the discretion to cancel the removal of such an alien, but to be eligible for such cancellation, the alien has to show not only that he is statutorily eligible for such relief from the attorney general, but that he also deserves such favorable treatment.
The statutory requirement is that the alien has been "lawfully admitted for permanent residence for not less than 5 years"; has "resided" in the country "continuously for 7 years after having been admitted"; and that he has not been "convicted of any aggravated felony."
What is at issue in the Barton case is the "stop-time rule." The stop-time rule outlined in 8 U.S.C. § 1229b(d)(1) says that an alien's "period of continuous residence" in the U.S. is "deemed to end" if the alien has committed any offense that makes him "inadmissible" or "removable."
Read the rest from Hans von Spakovsky and Cully Stimso
HERE
.
If you like what you see, please "Like" us on Facebook either
here
or
here
. Please follow us on Twitter
here
.