Diverting the resources needed to address the crisis at America's southern border has led to a drop in arrests of criminal aliens in the U.S. interior, a top Trump administration immigration official said Thursday.
At a White House news conference on Thursday morning, acting ICE Director Matthew Albence told reporters that the agency is expecting a severe drop in criminal alien arrests as a result of the diversion of law enforcement resources to deal with the crisis at the southern border.
The conference was focused on the problem of illegal alien crime and the agency's efforts to get criminal aliens off the streets. When asked by a reporter about administration efforts to combat illegal border crossings, Albence listed several recent administration actions but also noted that addressing the border crisis has hamstrung ICE's ability to enforce the law domestically.
Albence continued:
This is one of the problems with this issue, is that we've had to redeploy our ICE resources to support the Border Patrol and Customs and Border Protection with those challenges at the border, which has made us less safe. Because we've had some field offices where we've had to shut down our at-large criminal alien teams so that they could handle the influx of people that are coming to this country illegally as well as the increase in people in detention.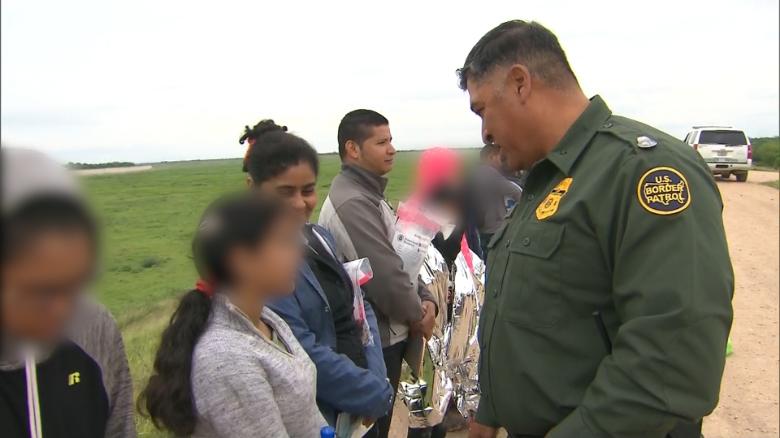 "As a result, we're going to arrest about 15,000 or so fewer criminal aliens this year as a result of what's going on at the border. So for those, the people that say we should be going after the worst of the worst and going after criminal aliens, I would love to, but that has to come with strong border security.
Read the rest of the story
HERE
.
If you like what you see, please "Like" us on Facebook either
here
or
here
. Please follow us on Twitter
here
.