Sanctuary jurisdictions will not cooperate with ICE to remove arrested illegal alien rapists or child sex offenders. What about those who attempt to murder people in front of their kids? Well, evidently, there is no floor to the lawlessness of places like King County, Washington.
On September 14, a man was taking his son to a Washington Huskies basketball game when he was suddenly stabbed in the back at the University of Washington light rail station. There were several incidents in Seattle's downtown public transportation that shook up the public in recent weeks. But this particular incident should never have happened. On Monday, KIRO's Dori Monson reported that the perpetrator was Nery Jovani Acevedo-Sanchez, an illegal alien who should have been deported numerous times for his criminal record.
I reached out to ICE and was informed that Acevedo-Sanchez is a Mexican citizen and is in the United States illegally. "Acevedo-Sanchez has an extensive criminal history and has been repeatedly released from local custody with no notification to U.S. Immigration and Customs Enforcement (ICE)," said ICE spokeswoman Tanya Roman.
Acevedo-Sanchez's jailbreak began with Obama's sanctuary nation policies and ended with Seattle's sanctuary city policies. According to ICE, back when local jurisdictions were actually following the law, ICE got hold of Acevedo-Sanchez twice in early 2013 after he was arrested on local charges. However, under the Obama administration's new priorities of enforcement, he was let go into what's called "Alternative to Immigration Detention" (ATD) and wound up disappearing. Obama didn't view illegal aliens arrested for drugs or theft as a priority, and many of them were released during his second term in office.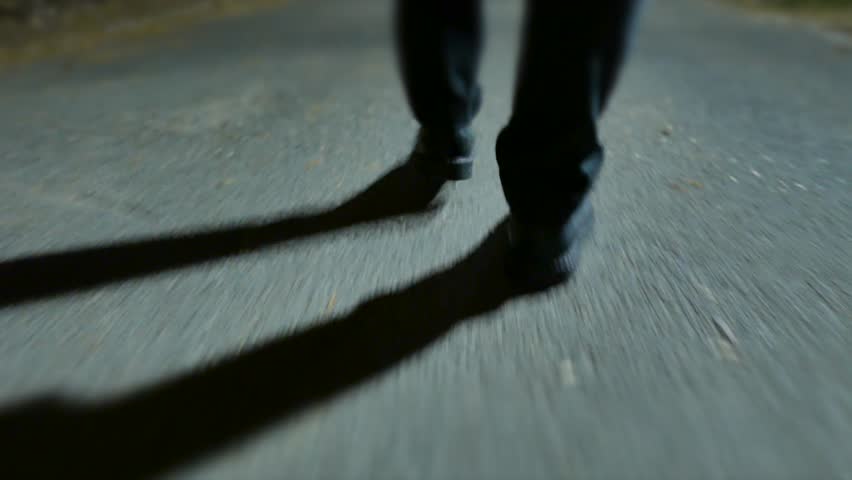 Acevedo-Sanchez wasn't seen again until April 2017 after he was arrested for domestic violence, but by that point, King County had already become a sanctuary. "On April 7, 2017, Acevedo-Sanchez was encountered by ICE following his arrest and subsequent conviction of two counts of domestic violence, and violating an order of protection," said ICE in a statement. "ICE issued an immigration detainer the same day, the detainer was not honored, and he was released."
He reoffended again earlier this year but was released. --->
Read the rest from Daniel Horowitz
HERE
.
If you like what you see, please "Like" us on Facebook either
here
or
here
. Please follow us on Twitter
here
.