He champions the issue at the U.N. more vigorously than any of his predecessors.
President Trump isn't known as a champion of human rights, but on Monday he became the first American president to convene a meeting at the United Nations on religious freedom. He kicked off the U.N. General Assembly's annual session with a "Global Call to Protect Religious Freedom."
Flanked by Secretary-General António Guterres and Vice President Mike Pence, the president declared: "No right is more fundamental to a peaceful, prosperous, flourishing society than religious freedom, yet it is rare around the world. As we speak, many people of faith are being jailed, murdered, often at the hands of their own government." More than 80% of the world's population lived in nations that restrict religious freedom as of 2009, and the situation hasn't improved, according to Pew Research.
Mr. Trump is also scheduled to hold bilateral meetings with several world leaders, including Pakistan's Prime Minister Imran Khan and Egypt's President Abdel Fattah Al Sisi. Administration officials say he will speak to them about violations of the human rights of religious minorities, including Christians. Topics will likely include Pakistan's blasphemy laws and Egypt's Islamic extremist groups.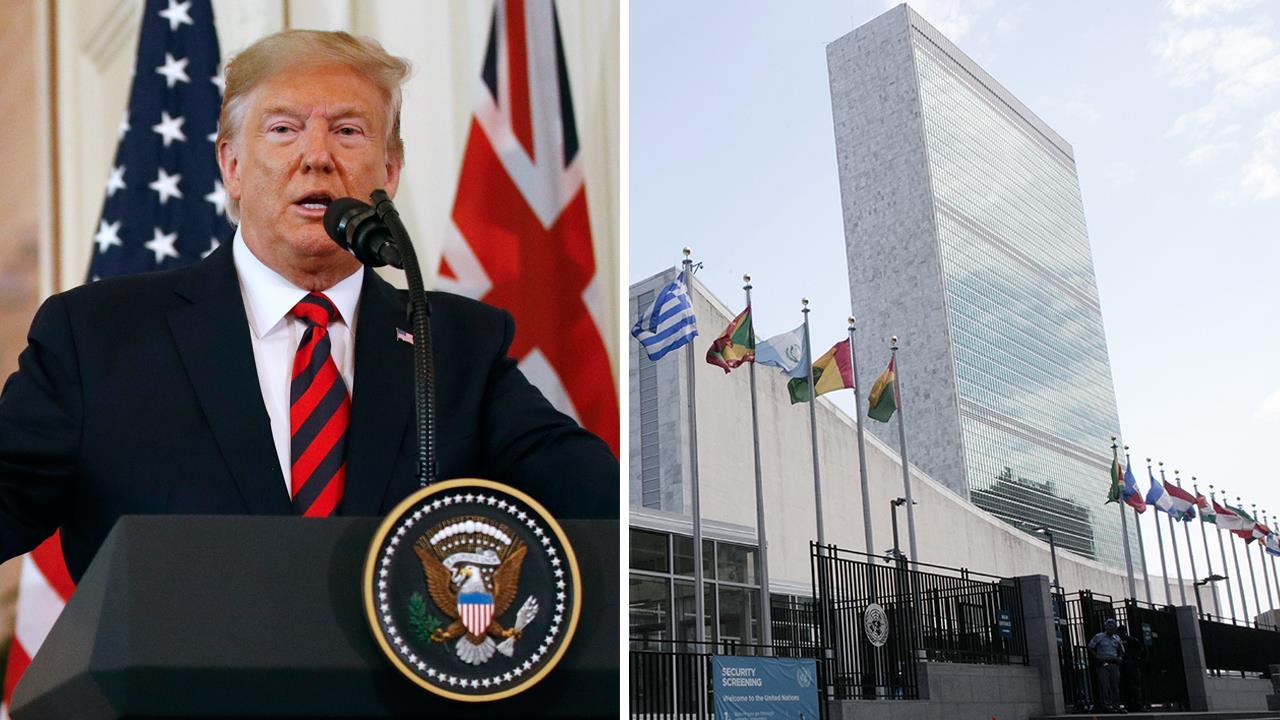 Mr. Trump's call to action was the culmination of a series of advances on international religious freedom over the past two years. U.S. officials at the U.N. have repeatedly issued statements indicating that religious freedom is America's top human-rights priority. In July the State Department hosted its second annual Ministerial to Advance Religious Freedom in Washington. Officials from more than 100 countries and more than 1,000 civil-society leaders gathered to discuss the subject. Mr. Trump played a pivotal role in several religious-freedom victories, including the acquittal of Asia Bibi, a Pakistani Christian accused of blasphemy, and the freeing of Pastor Andrew Brunson after two years in Turkish captivity. Mr. Brunson attended Monday's event.
Read the rest from the WSJ
HERE
.
If you like what you see, please "Like" us on Facebook either
here
or
here
. Please follow us on Twitter
here
.