Sections of a so-called whistleblower's complaint alleging President Donald Trump was "using the power of his office to solicit interference from a foreign country" in the 2020 presidential race relies upon a self-described investigative journalism organization bankrolled massively by billionaire activist George Soros.
The complainer admits, "I was not a direct witness to most of the events described." Still, the so-called whistleblower goes on to allege that Trump pressured Ukrainian President Volodymyr Zelensky to investigate Joe Biden and his son, Hunter.
The transcript of the phone call authorized for release by President Trump evidences no such pressure or quid pro quo and shows the request to investigate alleged corruption involving Biden and his family was a small part of the call.
The "whistleblower" concedes that his information is based on secondhand knowledge: "However, I found my colleagues' accounts of these events to be credible because, in almost all cases, multiple officials recounted fact patterns that were consistent with one another."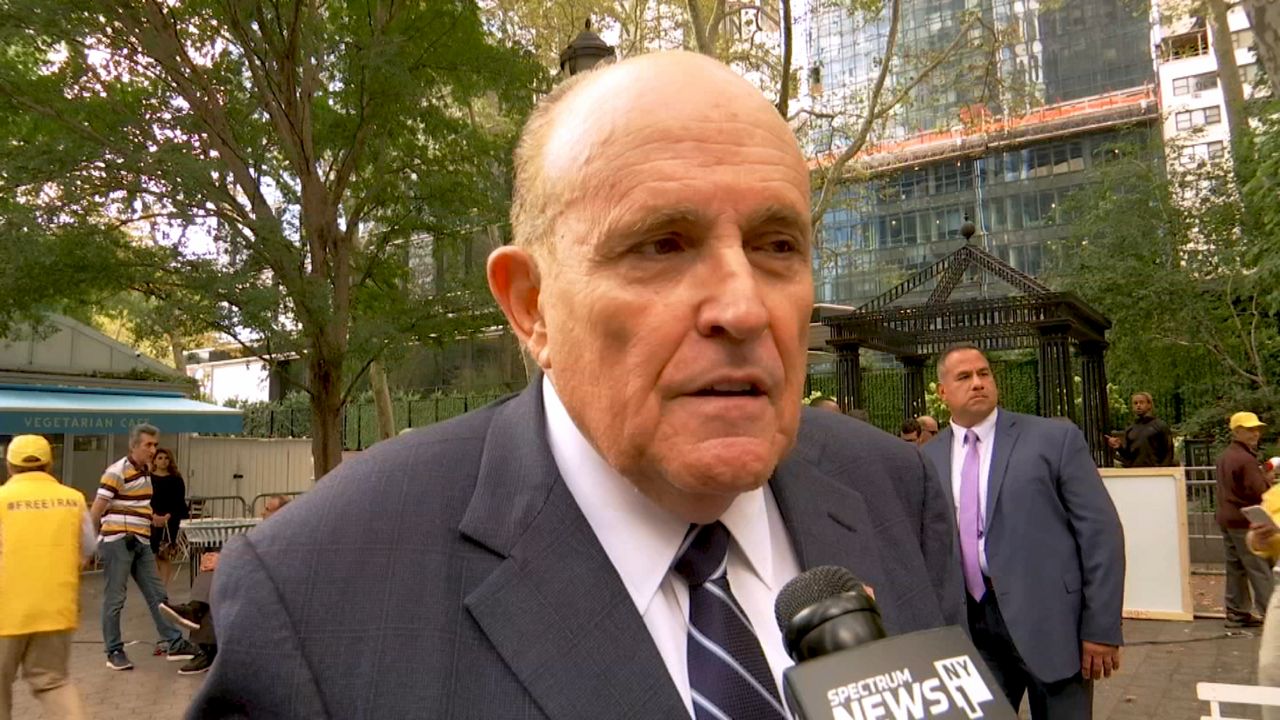 One key section of the so-called whistleblower's document claims that "multiple U.S. officials told me that Mr. Giuliani had reportedly privately reached out to a variety of other Zelensky advisers, including Chief of Staff Andriy Bohdan and Acting Chairman of the Security Service of Ukraine Ivan Bakanov."
This was allegedly to follow up on Trump's call with Zelensky in order to discuss the "cases" mentioned in that call, according to the so-called whistleblower's narrative. The complainer was clearly referencing Trump's request for Ukraine to investigate the Biden corruption allegations.
Even though the statement was written in first person – "multiple U.S. officials told me" – it contains a footnote referencing a report by the Organized Crime and Corruption Reporting Project (OCCRP).
That footnote reads:
In a report published by the Organized Crime and Corruption Reporting Project (OCCRP) on 22 July, two associates of Mr. Giuliani reportedly traveled to Kyiv in May 2019 and met with Mr. Bakanov and another close Zelensky adviser, Mr. Serhiy Shefir.
The so-called whistleblower's account goes on to rely upon that same OCCRP report on three more occasions. It does so to: --->
Read the rest of the story
HERE
.
If you like what you see, please "Like" us on Facebook either
here
or
here
. Please follow us on Twitter
here
.