For more than 50 years Climate Alarmists in the scientific community and environmental movement have not gotten even one prediction correct, but they do have a perfect record of getting 41 predictions wrong.
In other words, on at least 41 occasions, these so-called experts have predicted some terrible environmental catastrophe was imminent … and it never happened.
And not once — not even once! — have these alarmists had one of their predictions come true.
Think about that… the so-called experts are 0-41 with their predictions, but those of us who are skeptical of "expert" prediction number 42, the one that says that if we don't immediately convert to socialism and allow Alexandria Ocasio-Crazy to control and organize our lives, the planet will become uninhabitable.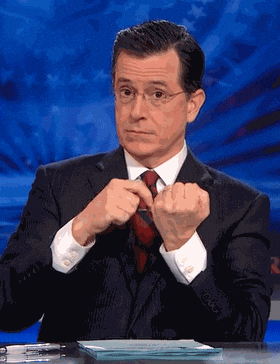 Why would any sane person listen to someone with a 0-41 record?
Why would we completely restructure our economy and sacrifice our personal freedom for "experts" who are 0-41, who have never once gotten it right?
If you had an investment counselor who steered you wrong 41times, would you hang in there for number 42?
Of course not. You'd fire him after failed prediction two or three.
And if that's not crazy enough, the latest ploy is to trot out a 16-year-old girt to spread prediction number 42, because it is so much more credible that way.
Sometimes you just have to sit back and laugh.
Anyway, I want you to have the data, so go ahead and print this out in advance of Thanksgiving dinner with your obnoxious Millennial nephew.
Read the rest from John Nolte
HERE
.
If you like what you see, please "Like" us on Facebook either
here
or
here
. Please follow us on Twitter
here
.