On Aug. 16, R. G. and G. R. Harris Funeral Homes filed its brief with the U.S. Supreme Court, urging the court not to interpret the word "sex" in federal nondiscrimination law to include "gender identity" because doing so will cause problems in employment law, reduce bodily privacy protections for everyone, and erode equal opportunities for women and girls.
Yet that is exactly what the American Civil Liberties Union is pushing the U.S. Supreme Court to do. My employer, the Alliance Defending Freedom, is representing the funeral home.
In 2007, the funeral home hired a male employee, Anthony Stephens, to work as a funeral director, the "face" of the business. Stephens agreed to and abided by the funeral home's professional codes of conduct and dress, including a sex-specific dress code. Nearly six years later, Stephens informed the funeral home's owner, Tom Rost, that Stephens planned to begin dressing and presenting as a woman while working with grieving families. But the funeral home's dress code is industry standard, complies with federal law, and is integral to the 100-year-old business's goal of helping grieving families heal. Tom could not agree to Stephens's plan.
Stephens filed a complaint alleging employment discrimination, and now the U.S. Supreme Court will hear the case on October 8.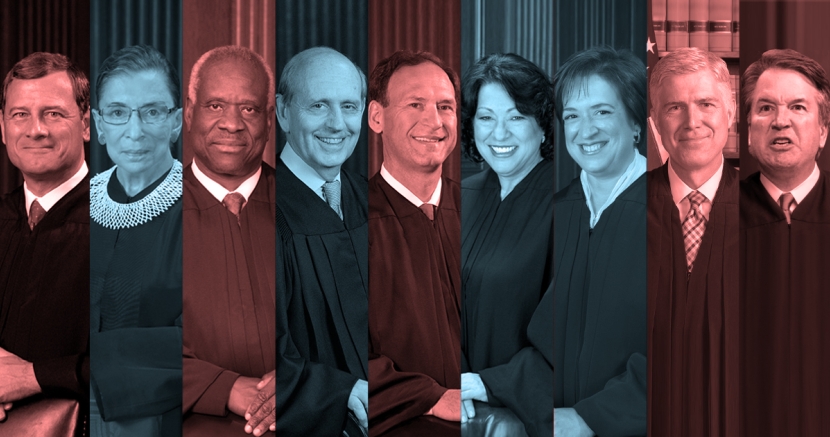 The high court will decide two questions: (1) whether the term "sex" in federal employment nondiscrimination law, Title VII, includes "gender identity," and (2) whether it is unlawful sex stereotyping to administer a dress code based on biological sex rather than gender identity.
The meaning of "sex" depends on the term's public meaning in 1964, the year Congress enacted Title VII. Interpreting laws this way ensures that it remains constant and reliable over time. Business owners across the country rely on Title VII when making business policies.
Read the rest of the story
HERE
.
If you like what you see, please "Like" us on Facebook either
here
or
here
. Please follow us on Twitter
here
.