Yadel Alvarez-Chio is an illegal immigrant, but she was one of the lucky ones — a "Dreamer" who was able to take advantage of the Obama-era DACA deportation amnesty, which gave her a reprieve to stay in the U.S., a work permit to hold a job and access to a full legal driver's license.
She used the opportunity to become an immigrant smuggler, authorities say.
Ms. Alvarez was nabbed by Border Patrol agents this month in Woodsboro, Texas, where she was found driving two illegal immigrant Mexicans in a black Cadillac. She admitted she was earning $4,000 to smuggle the men and said $3,500 of that would go to pay off a debt she had incurred to the smuggling organizers.
DACA, or Deferred Action for Childhood Arrivals, crossed the seven-year mark of operations last week. The anniversary sparked a new round of introspection, with immigrant rights advocates saying the program has proved its worth by helping give opportunity to a generation of young people who have become doctors, soldiers, lawyers and teachers.
But the program does have a darker side: those who use their reprieve for criminal activities.
Take Jose Yepez-Vega, who pleaded guilty this year to smuggling three illegal immigrants from Mexico, leading Border Patrol agents on a high-speed pursuit along more than 40 miles of Texas highways, at speeds up to 130 miles per hour.
His case was so stark that he told the court he would plead insanity. He ended up accepting a guilty plea and lost his DACA status.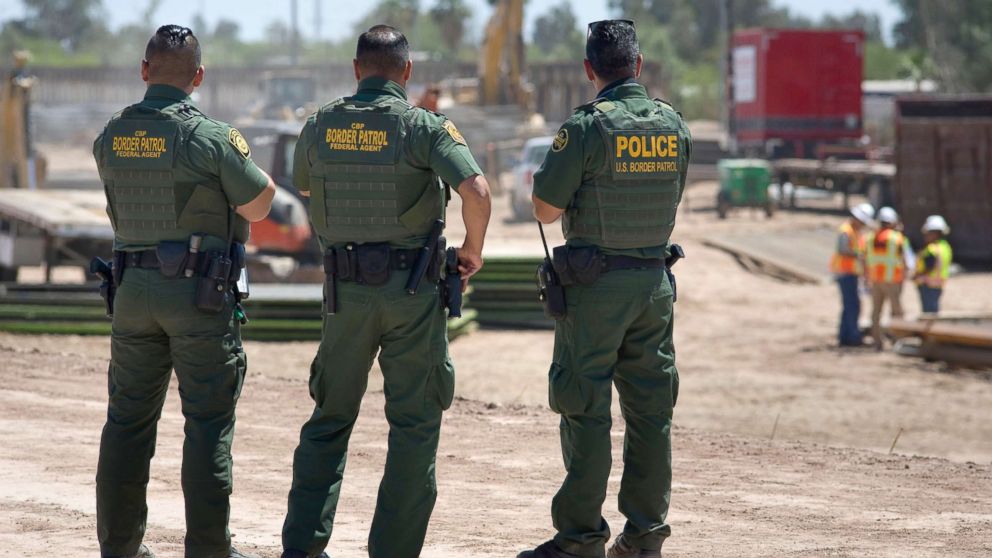 Border Patrol agents arrested Rafael Martinez-Alvarez in June as he and a buddy cruised near the U.S.-Mexico line in southern Texas. His case is still pending.
Guadalupe Perez-Avila was nabbed by agents as he sat in his car waiting to make a pickup of illegal immigrants in Calexico, California. Agents said he told them he would get $2,000 to pick up six Mexicans, who themselves were paying up to $7,000 to be smuggled.
Those details emerged from records in court cases that The Washington Times has tracked over the past year, revealing more than a dozen cases of young adults with DACA status who have been charged with smuggling other illegal immigrants.
Read the rest of the story
HERE
.
If you like what you see, please "Like" us on Facebook either
here
or
here
. Please follow us on Twitter
here
.