Iowa Sen. Chuck Grassley is throwing a flag on the stealth push by technology investors to expand the unregulated U.S.-India outsourcing economy.
The business-backed bill to expand the binational outsourcing economy, titled HR.1044, quadruples the supply of valuable green cards to Indian workers who agree to take college-level jobs from American graduates. On July 10, it passed the House, 365 to 65. The Senate version has yet to be approved by the Senate Judiciary Committee.
But the Indian outsourcing was packaged with language that allows real estate investors to get a fast track for the annual delivery of almost 10,000 EB-5 green cards to lenders from China, Indian, and other countries.
Grassley's office told Breitbart News he opposes the House's EB-5 language because it does not include any reforms for the controversial EB-5 program: "Senator Grassley won't support any version of the legislation that allows the EB-5 industry to continue to recruit new investors, especially without addressing the rampant fraud, abuse, and national security vulnerabilities in the program."
The Senate bill, S.386, includes similar EB-5 language.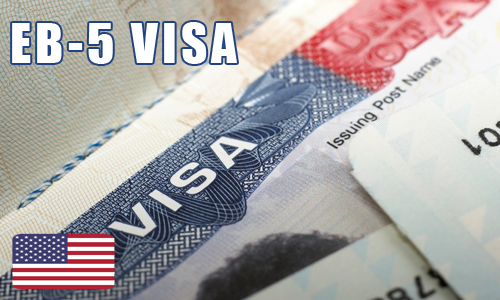 Grassley's opposition is a significant factor in the clubby GOP caucus, not least because he has held up the green card giveaway bill for ten years. His opposition to the House's EB-5 language — as well as the many other problems in the HR.1044 outsourcing push — may persuade Majority Leader Mitch McConnel and other GOP senators to stop the S.386 bill from getting a vote in committee or on the Senate floor.
Early this year, Grassley lifted his decade-long opposition to an earlier Senate version of the bill. Grassley raised his opposition after Utah GOP Sen. Mike Lee agreed to include some minor reforms of the H-1B outsourcing program, which keeps at least 900,000 lower-wage foreign workers in U.S. white-collar jobs.
The Senate bill, S.386, is being pushed by Lee and Sen. Lindsey Graham, the chairman of the House Judiciary Committee.
Read the rest of the story
HERE
.
If you like what you see, please "Like" us on Facebook either
here
or
here
. Please follow us on Twitter
here
.