After well over a year and one million illegal alien children and families coming to our border, has President Trump finally forged the deal to end the invasion?
No, the president is not fully asserting American sovereignty by announcing an §1182(f) shutoff at our border, but if his deal with Guatemala succeeds, it may net a similar result.
On the surface, it's hard to overstate the importance of the third-party asylum deal the president signed with the Guatemalan government in the Oval Office on Friday. Guatemala is agreeing to serve as the first destination for asylum seekers coming northward. This deal will force all but the migrants from Guatemala itself to first apply there. Geographically, Guatemala is the chokepoint for all migration coming north. Anyone from the other countries in Central and South America, as well as from Africa, Haiti, and Cuba, ultimately come through Guatemala before pressing on to Mexico.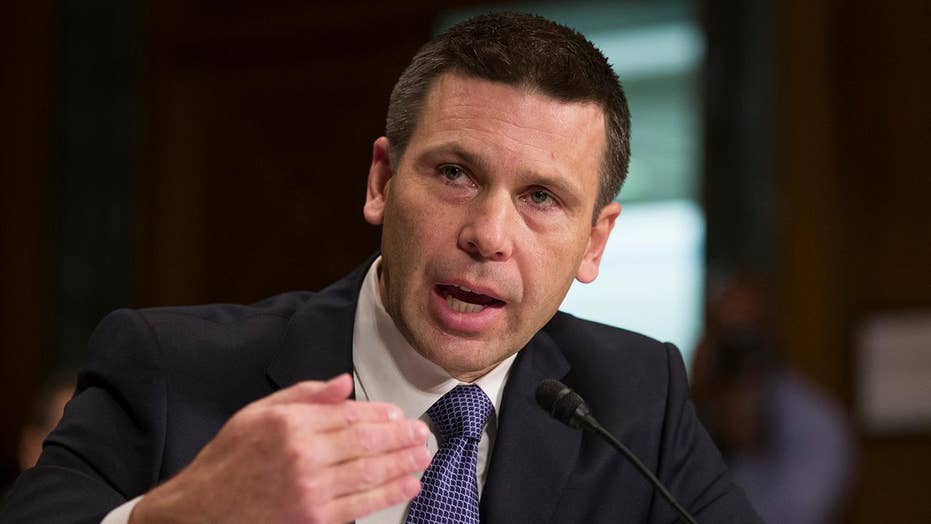 Once this deal is fully implemented, in August, according to DHS Secretary Kevin McAleenan, all these migrants except those from Guatemala will be ineligible to seek asylum in America. While the Central American migrants were overwhelmingly from Guatemala at the start of this crisis in 2018, in recent months there have been almost twice as many from Honduras. Thus, fully enforcing the requirement to first seek asylum in Guatemala will shut off most of the migration. For example, according to data I've seen from Texas DPS' weekly border apprehensions in Texas, just 2,577 of the 14,266 aliens apprehended in the state the week of July 17 were from Guatemala. That means 82 percent should be turned back under this agreement (including those from Mexico who are already subject to expedited removal).
This is reason to celebrate the pending end to the border crisis, right?
Read the rest from Daniel Horowitz
HERE
.
If you like what you see, please "Like" us on Facebook either
here
or
here
. Please follow us on Twitter
here
.