Though President Donald Trump's two appointments have set a new trajectory for the Supreme Court, the conservative majority flashed a strong independent streak in its 2018-2019 term.
As the administration leveraged bold procedural maneuvers and a law-and-order agenda, the justices resisted a "Trumpification" of the judiciary, while leaving the administration reason for optimism.
Aggressive procedural tactics
The newly-completed term was marked by the government's liberal use of a seldom-used procedure to bypass lower courts like the 9th U.S. Circuit Court of Appeals. The solicitor general (SG), who represents the government before the Supreme Court, filed petitions for review before judgment in several politically-charged matters — meaning the government wanted the justices to take a case before an appeals panel had a chance to weigh in.
Petitions for review before judgment (formally "certiorari before judgment") are not granted absent extraordinary circumstances. Past examples include U.S. v. Nixon, regarding release of the so-called Watergate tape, and the 1952 Youngstown Sheet case over President Harry Truman's bid to nationalize the steel industry.
The Court granted only one of the government's petitions for review before judgment. The justice agreed to decide the census citizenship question case immediately after the trial court findings due to the press of time. The census forms needed to be finalized by July 1 to ensure timely printing and distribution.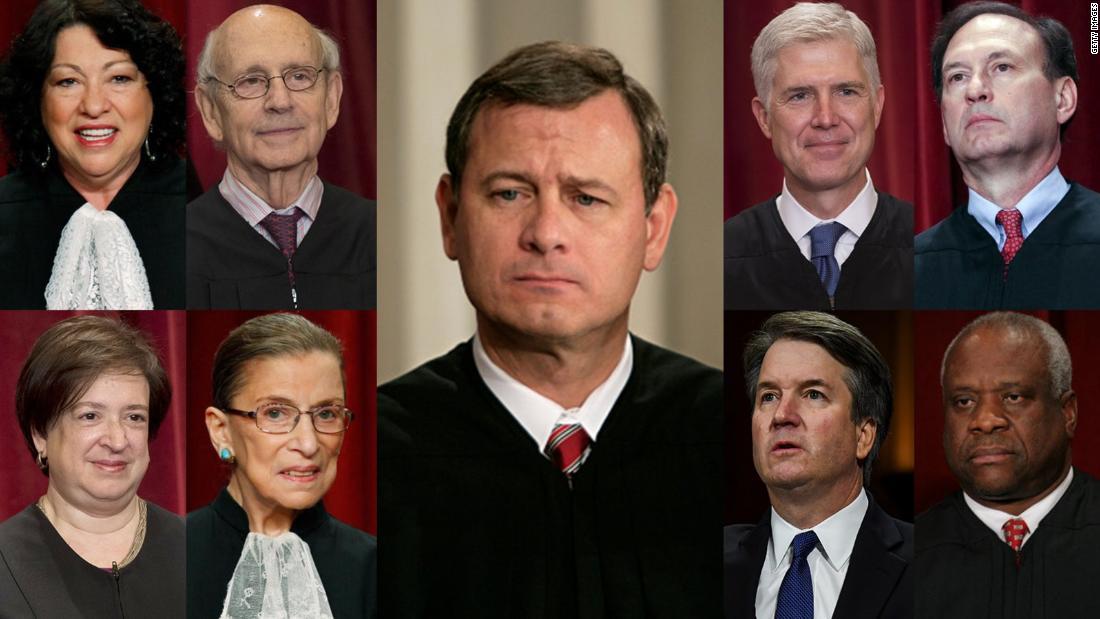 Yet even where the justices rebuffed emergency petitions, the government still attained partial victories. A 5-4 Court allowed the president to enforce restrictions on transgender military personnel while challenges to the so-called "trans ban" are litigated in the lower courts. Though the Court declined to review the dispute on the merits, temporary enforcement of the policy was a victory for the administration and a reasonably good signal as to how the Court could ultimately resolve the issue.
In other instances, review before judgment petitions may have pressured lower courts to resolve cases with due haste. The Justice Department first asked the Supreme Court to decide on the president's bid to terminate the Deferred Action for Childhood Arrivals (DACA) program in 2017. The justices denied that request, returning the dispute to the 9th Circuit. However, they instructed the 9th Circuit to "proceed expeditiously to decide this case."
Read the rest from Kevin Daley
HERE
.
If you like what you see, please "Like" us on Facebook either
here
or
here
. Please follow us on Twitter
here
.