It is not too much to ask that any illegal alien caught driving drunk be deported.
Those driving around drunk with thousands of pounds of steel, whether American or foreign national, pose a serious public safety threat. According to the National Highway Traffic Safety Administration, an estimated 10,874 people were killed in 2017 in drunk driving crashes. Very few drunk drivers, including repeat offenders in many states, receive a meaningful punishment and are deterred. But when the offenders are foreign nationals, given that drunk driving is a frequently repeated offense, every subsequent offense, which could potentially kill other motorists and pedestrians, is 100 percent avoidable. Why should they remain in the country? But that is exactly what happens, thanks to sanctuary cities.
Which brings us to the case of Betsaida Sunem Moreno-Manriquez. The NBC affiliate in Portland, Oregon, wrote a puff piece on her as a "Cornelius mom" being deported by the big bad ICE guys, even though she was brought here when she was one year old. However, she is also a repeat-offender drunk driver.
According to a regional spokeswoman for ICE, Betsaida Sunem Moreno-Manriquez, a Mexican national who is here illegally, "pleaded guilty to driving under the influence of intoxicants" on August 20, 2015. So why is she still in the country?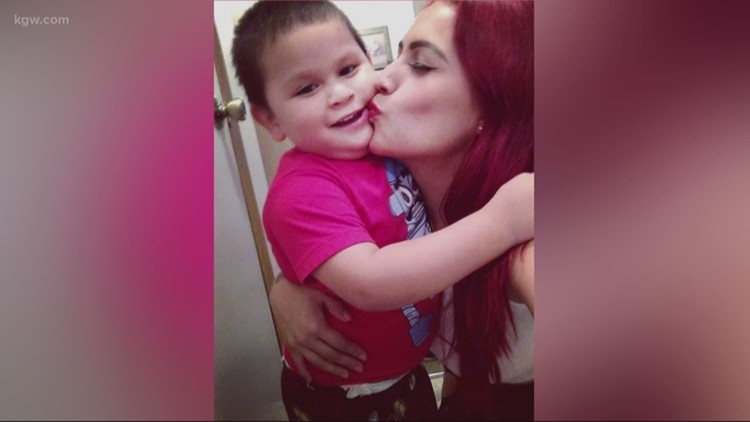 "On April 6, 2016, Moreno-Manriquez reported to the Portland U.S. Immigration and Customs Enforcement (ICE) Office where she was arrested and transported to the Northwest Detention Center (NWDC) in Tacoma, Washington. On May 5, 2016, Moreno-Manriquez posted bond and was released from custody. On April 13, 2017, she failed to appear for her scheduled immigration court appearance and was ordered remov[ed] in absentia by an immigration judge."
All too often, criminal aliens are allowed to remain in the country because they fail to appear for court dates and are released on bond. But it gets worse. --->
Read the rest from Daniel Horowitz
HERE
.
If you like what you see, please "Like" us on Facebook either
here
or
here
. Please follow us on Twitter
here
.