The Democratic-run House will decide Tuesday whether to put at least 300,000 Indian contract workers on a fast track to valuable green cards, so incentivizing more low wage Indian graduates to take U.S. jobs from middle class American graduates.
Roughly 108 Republicans have co-sponsored the green card giveaway, called HR.1044 or the ""Fairness for High-Skilled Immigrants Act of 2019" — even though the Democrats' legislation is backed by Silicon Valley investors who oppose the GOP.
Democrats also have kept the legislation secret — the bill has had no hearing or committee votes — and it is being quarterbacked by the immigration lawyer who helped Democratic Sen. Chuck Schumer write the disastrous "Gang of Eight" amnesty in 2013.
The GOP legislators backing the giveaway include Colorado GOP Rep. Ken Buck, who is the top Republican on the House's immigration and citizenship subcommittee, and Tennessee GOP Rep. Chuck Fleischmann, the top Republican on the appropriations' subcommittee on homeland security.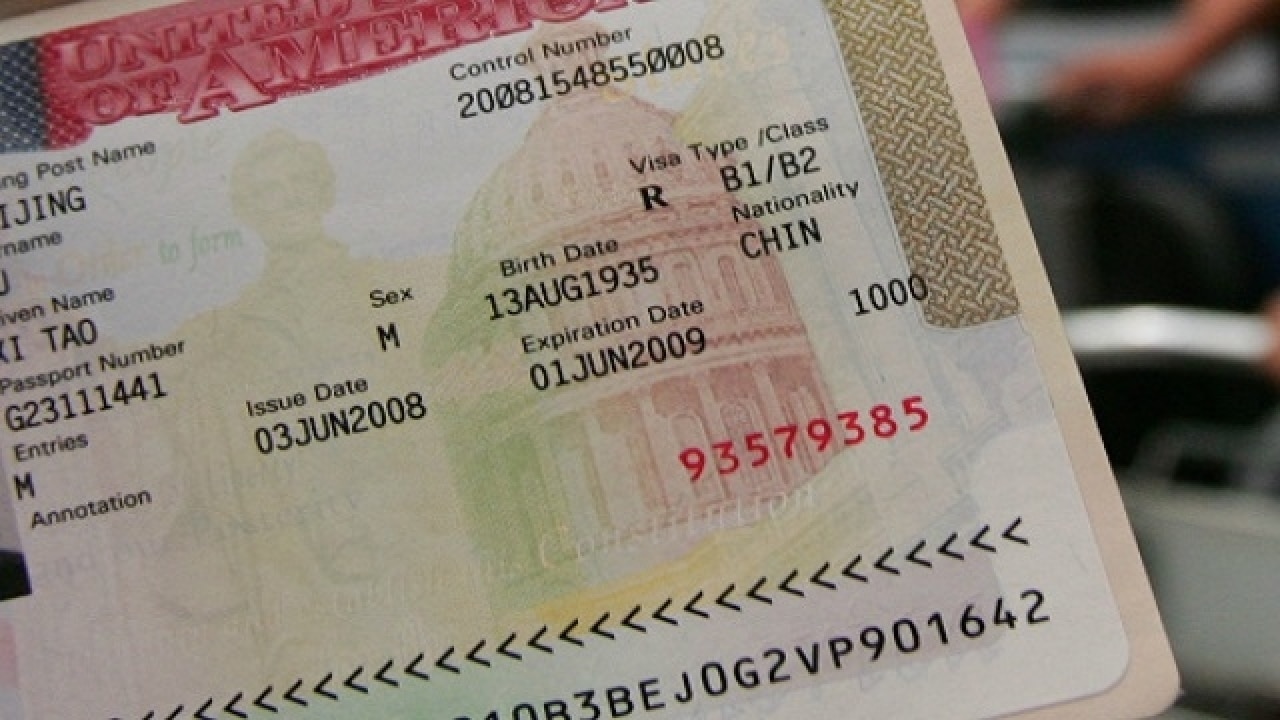 The bill can only pass if roughly 75 House Republicans support the giveaway. The Democrats need the GOP votes because California Rep. Zoe Lofgren is trying to pass the legislation via a fast-track process without hearings or amendments. But the fast-track process means the bill needs 290 votes, far more than the Democrats' 235-member bloc in the House.
The names of all GOP legislators who are backing the giveaway are cited at the end of this article.
Read the rest of the story
HERE
.
If you like what you see, please "Like" us on Facebook either
here
or
here
. Please follow us on Twitter
here
.