U.S. officials are pressuring Mexico to sign a "safe third country" deal that would help U.S. border officers quickly deport migrants, either back into Mexico or all the way back to their home countries.
"We want to work with Mexico to align on asylum," Kevin McAleenan, the acting secretary of the Department of Homeland Security, told reporters Thursday evening. "We need to be able to protect people in the first safe country they arrive in — really, all through the hemisphere, but certainly with our partner to the south."
The terms of the deal would determine how U.S. border agencies could handle migrants who travel through Mexico to get to the U.S. border, said Andrew Arthur, a former immigration judge who now works with the Center for Immigration Studies. The goal would be a deal in which Mexico agrees to offer asylum to migrants from the South, and also to allow migrants to return to Mexico once they are rejected by U.S. agencies.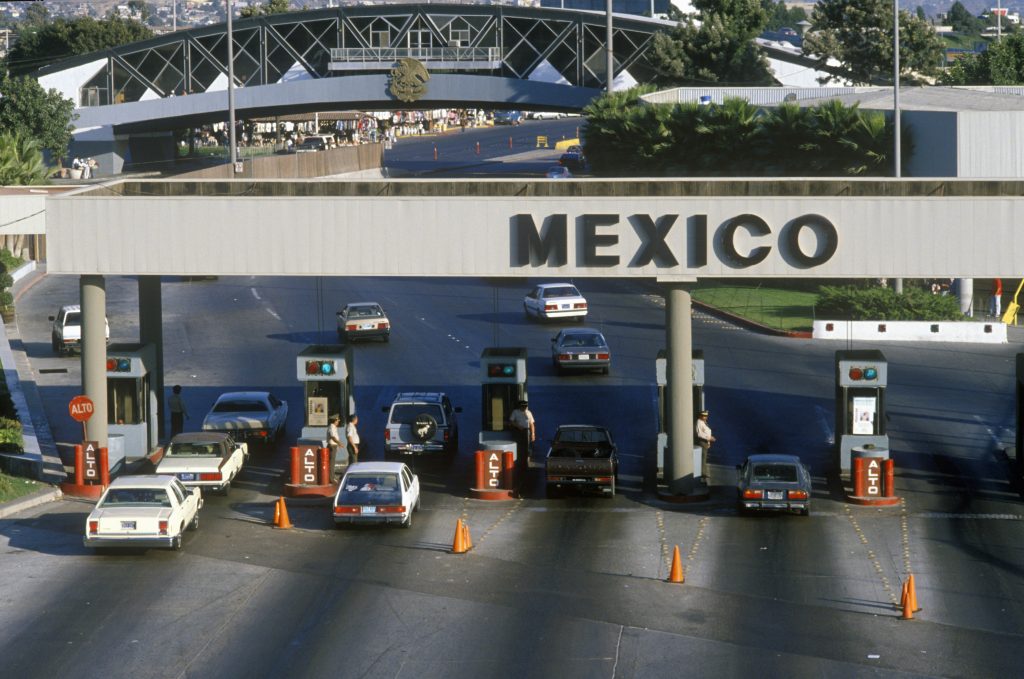 Depending on the deal, the rejected Central American asylum seekers might be flown home without returning to Mexico, Arthur said. Once a deal is signed, most migrants would be deterred from making the trip because they would expect rejection at the border, he said.
The safe third country deal is needed, say, advocates, because the wave of Central American economic migrants have exploited U.S. asylum rules to overwhelm the border defenses — and often to help them get work permits while they wait a few years for a judge to hear their asylum pleas.
The establishment media largely ignored the safe third country issue on Friday.
Read the rest of the story
HERE
.
If you like what you see, please "Like" us on Facebook either
here
or
here
. Please follow us on Twitter
here
.