The shocking May border apprehension numbers are bad enough, but what is worse is what we are not seeing coming in, but is getting in nonetheless because of the catch-and-release of Central American families.
Sunday's Border Patrol statistics from just one Texas county tell the story of a border crisis that is more of a national security issue than just an immigration problem.
On Tuesday, Jaeson Jones, a retired Texas Department of Public Safety captain who used to manage the daily operations of the Texas Rangers' Border Security Operations Center (BSOC) tweeted out the following:
TRIPWIRES & TRIGGERS Sunday Roma, Tx Gulf Cartel brought waves of people & drugs into the U.S. for hours. Final BP numbers for the day from one station. 1,232 arrests, 347 known got-aways, 1,100 held, 119 "max" capacity at station. Only one of 72 stations on the southern border. pic.twitter.com/nC4Dl9v4RE
— Jaeson Jones (@jaeson_jones) June 4, 2019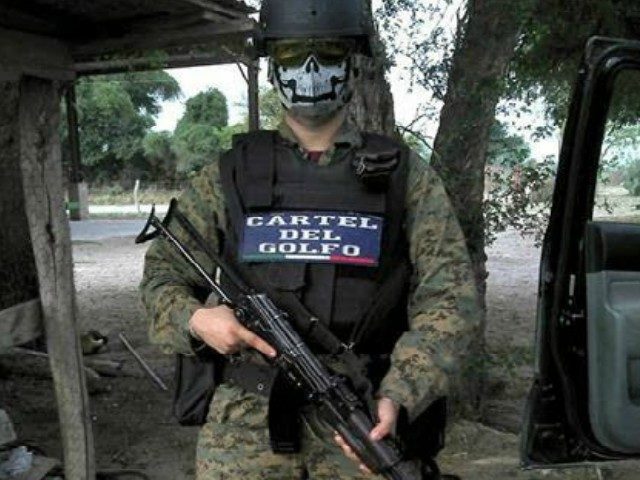 I reached out to Jones for an exclusive interview to distill these numbers. He tells me what the politicians are missing and what the president is not getting briefed on is that the Gulf Cartel in the Rio Grande Valley is strategically controlling the flow of migrants so that they can get in more "criminals, cartel members, drugs, weapons, and special interest aliens than anyone can imagine."
His sources tell him that last Sunday, 1,232 illegals were apprehended in Starr County alone. But what happens when Border Patrol is pulled off the line transporting and processing bogus asylum claims?
Read the rest of the story
HERE
.
If you like what you see, please "Like" us on Facebook either
here
or
here
. Please follow us on Twitter
here
.