The general idea is a good one: The U.S. has interests of its own, and immigration should serve them first and foremost.
Having chain-migrated his way into the White House and a little bit of political power, Donald Trump's son-in-law is shopping around an immigration plan. And if you can get past the hilarious juxtaposition of the words "merit-based" and "Jared Kushner," it's a pretty good one.
As things stand, the majority of immigrants to the United States (the majority of legal immigrants, anyway) qualify for entry on the basis of having a family member legally present in the United States. This is the mechanism behind what is known as "chain migration," in which one member of a family provides entry to another, who provides entry to another, who provides entry to another, and so on.
In contrast, a small share of immigrants — about 12 percent — enter the country on the basis of a job offer or the possession of certain skills or education that make them desirable to employers. (Others enter as investors, coming in as potential employers rather than potential employees.) These are everything from doctors to software developers.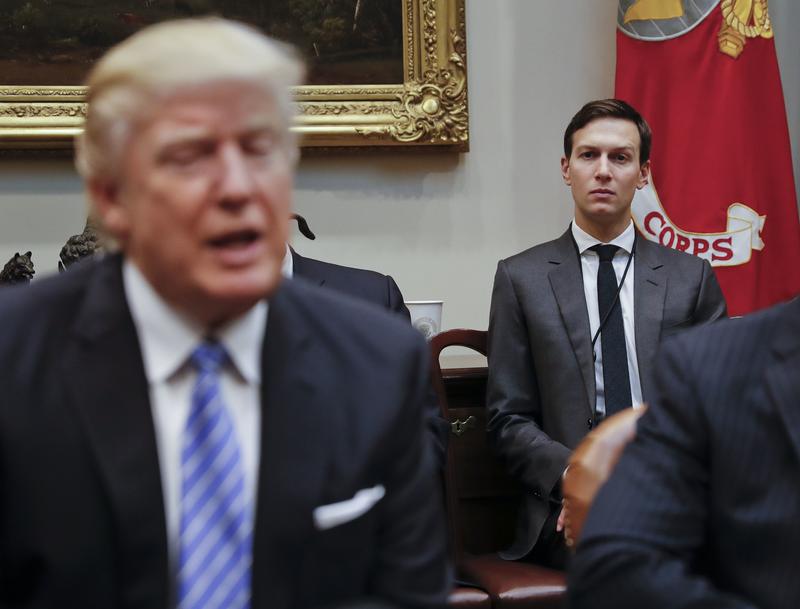 Kushner's agenda is to reverse those proportions, reducing the number of entrants through family-based immigration and loosening up restrictions on highly skilled workers. The plan would also eliminate the "lottery," the visa system under which 50,000 applicants are selected randomly (almost randomly, anyway) in the name of diversity, albeit a kind of diversity that excludes Canadians, Englishmen, Indians, Brazilians, Nigerians, and many others. It is difficult to think of a worse criterion for the admission of new Americans than randomness.
Read the rest from Kevin D. Williamson
HERE
.
If you like what you see, please "Like" us on Facebook either
here
or
here
. Please follow us on Twitter
here
.