Newly announced presidential contender Joe Biden has a massive conflict of interest — both in his personal and professional capacities — when it comes to dealing with America's chief adversary, China.
The former VP made waves Wednesday when he appeared to refuse to categorize the nation of China as a U.S. competitor, let alone an adversary.
"China is going to eat our lunch? Come on, man," Biden said at a campaign stop, adding, "They're not competition for us."
Democrat Joe Biden downplays China's threat to the U.S. economy, says while stuttering, "They're not ther-ther-ther competition for us" pic.twitter.com/GegsLrZ4U7

— Ryan Saavedra (@RealSaavedra) May 1, 2019
Biden's wave-off of the China threat contradicts much of the data on the subject. According to some projections, China's GDP will overtake that of the United States by 2030, or even sooner.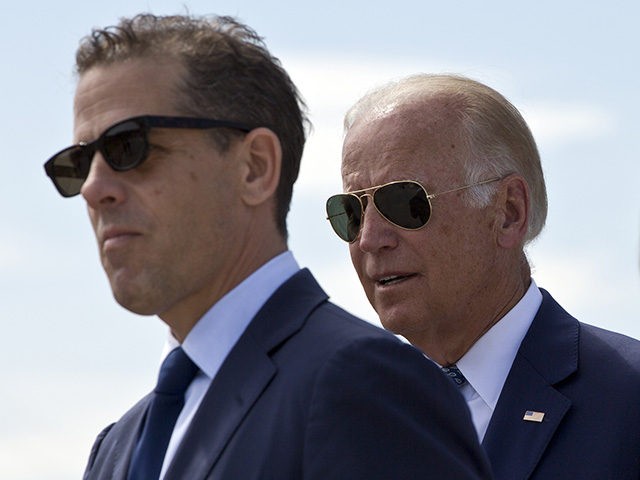 And much of Beijing's success in catching up to the U.S. is credited to its theft of American intellectual property (IP), both in waging cyber warfare campaigns against our private sector and through stealing U.S. defense secrets. Each year, American businesses lose out on tens of billions per year thanks to Chinese IP theft, according to the U.S. International Trade Commission. Beijing receives a massive competitive advantage through this strategy, as it does not have to invest the billions necessary to build up its defense apparatus. China prefers to simply steal our military technology, which was developed with trillions of dollars on research and development costs through U.S. companies and government entities.
So why is Joe Biden so soft on China?
Read the rest from Jordan Schachtel
HERE
.
If you like what you see, please "Like" us on Facebook either
here
or
here
. Please follow us on Twitter
here
.