Donald J. Trump – is there anything he can't do?
I ask this after the most recent example of his omniscient omnipresence in every single headline issue of the day — in this case the Jussie Smollett hate crime hoax in Chicago.
When the shocking crime was first reported, it was naturally blamed on Trump — two homophobic MAGA-hat wearing rednecks, assaulting a gay black D-list actor and looping a noose around his neck.
But now that it's been exposed as the most cynical of frauds, guess what — it's still Trump's fault.
On Friday, the soon-to-be ex-mayor of Chicago blamed Smollett's crimes on the "toxic environment" created by the president.
Of course, Rahm Emanuel had no choice. A few hours earlier, at his rally in Grand Rapids, Mich., Trump had said he agreed with Emanuel's assessment of Smollett's despicable behavior. Even though he's about to leave office, the Democrat mayor had no choice but to denounce the president. Otherwise, he'd be shunned forever in polite PC circles.
But this is only the most recent example of the president's God-like powers. He is living rent-free, as the old cliche goes, in ever so many people's heads.
Take Lena Dunham and Barbra Streisand. Please, take them! Anyway, Barbra Streisand is putting on weight. Guess whose fault it is.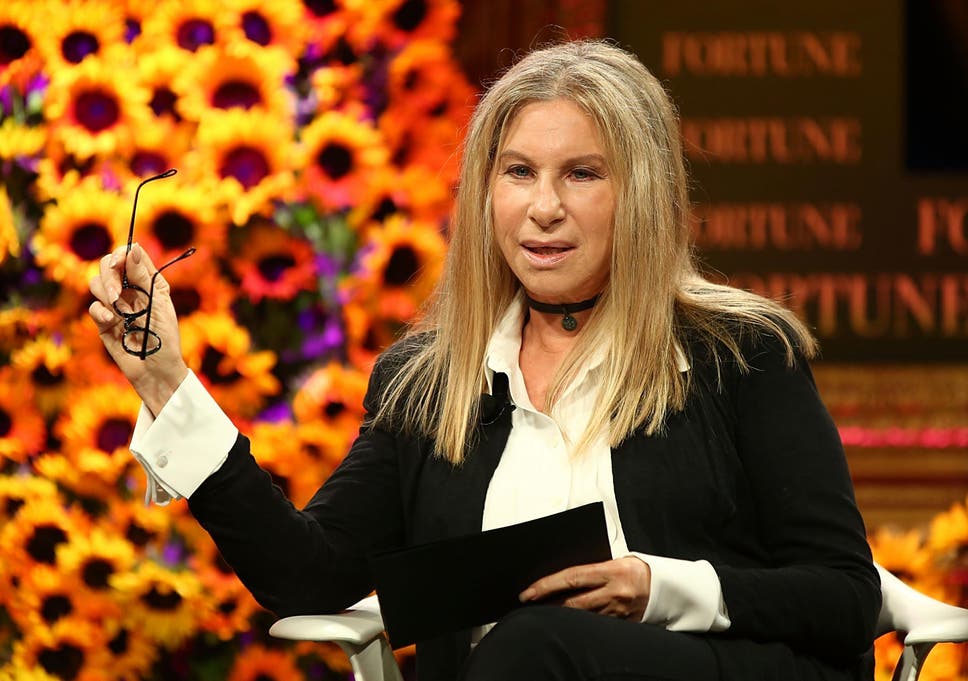 "It's making me fat," she said last fall. "I hear what he said now, and I have to go eat pancakes."
Simultaneously, however, Trump is also a one-man Weight Watchers, a non-invasive bariatric weight-reduction operation for Beautiful People. Right, Lena Dunham?
"Donald Trump became president and I stopped being able to eat food."
Read the rest from Howie Carr
HERE
.
If you like what you see, please "Like" us on Facebook either
here
or
here
. Please follow us on Twitter
here
.