"Medicare for all" sounds good and may make good electioneering slogan sense for presidential candidates like Sens. Cory Booker (D-N.J.), Elizabeth Warren (D-Mass.), Bernie Sanders (I-Vt.) and Kamala Harris (D-Calif.). It is a sales pitch to younger voters and will likely remain popular — at least until the public really understands what an expensive wrecking ball it is.
Our health-care system is still based mostly on private health insurance, with 67.2 percent having private coverage in 2017.
Private insurance pays hospitals and doctors much more per patient than government-run health insurance (Medicare, Medicaid, CHIP) does. Charles Blahous, economist of the Mercatus Institute, calculates that under a system of "Medicare for all," providers will be paid 40 percent less on average than private insurance pays them now.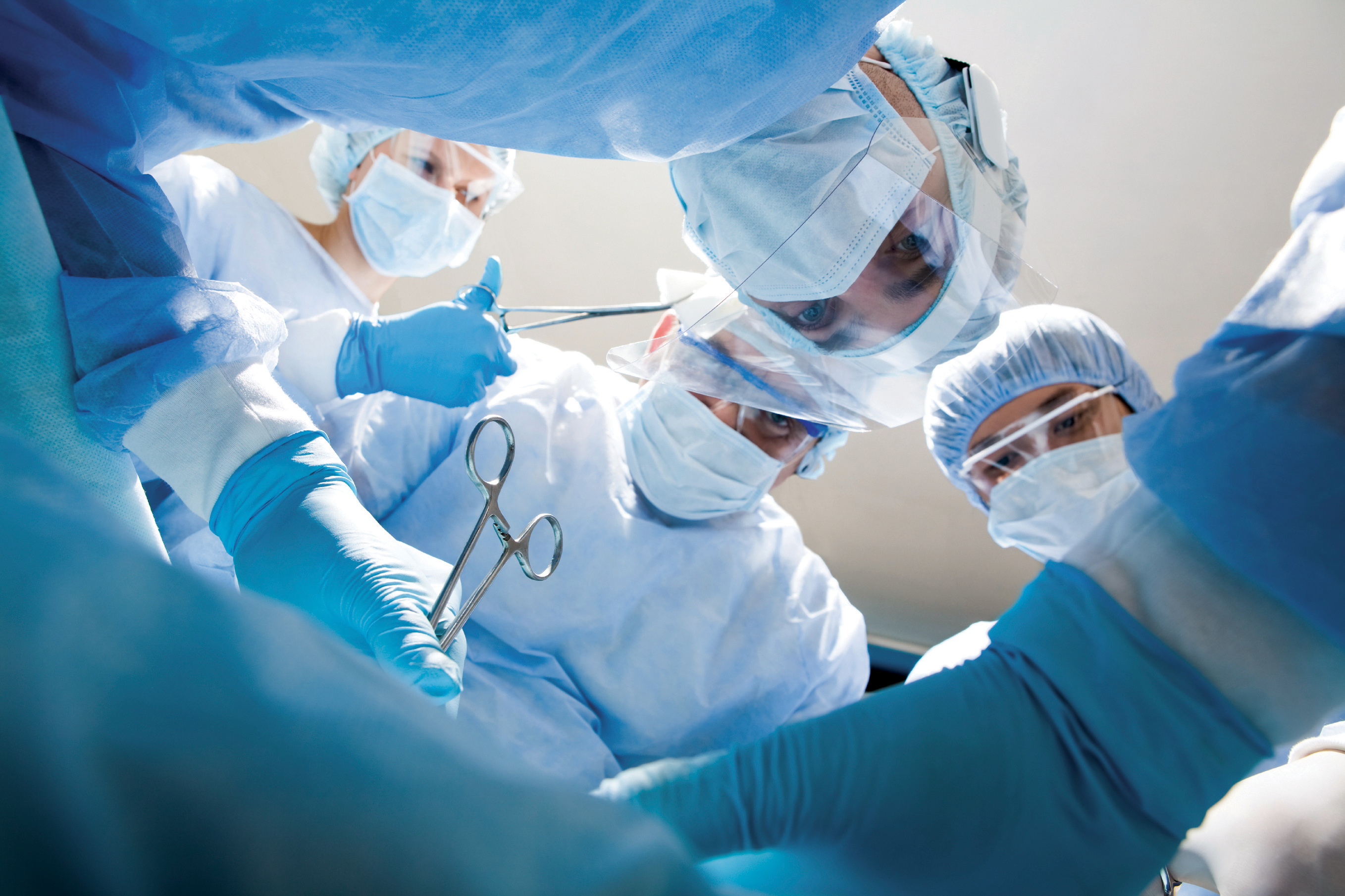 Keep in mind that no matter how many grants for research a medical center gets, it is really the surgeries and procedures that help pay for the academic side. Patients may not consider this factor until the heart surgeon or plastic surgeon they choose to perform their operation decides to leave for another country or a medical center's latest new biochemical or promising genetic modulation can't get sufficient funding for the research to be completed.
Read the rest from Dr. Marc Siegel
HERE
.
If you like what you see, please "Like" us on Facebook either
here
or
here
. Please follow us on Twitter
here
.