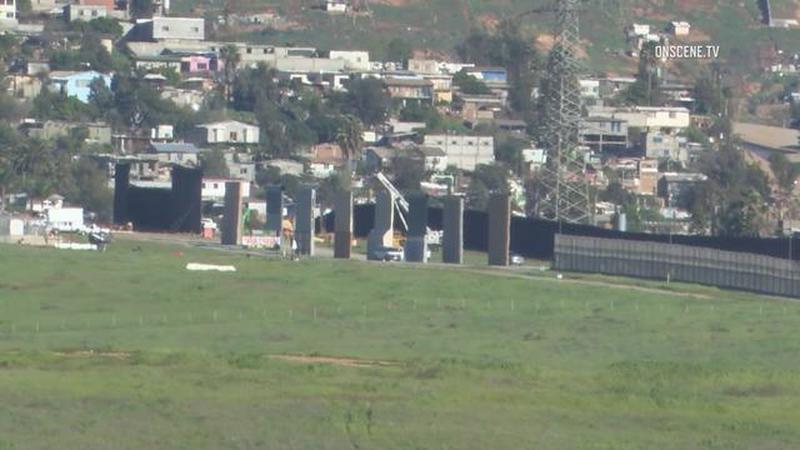 Construction crews broke ground on a 14-mile stretch of border barrier replacement in San Diego, according to Fox 5 news.
The existing steel-mesh fence - often breached with commonly sold battery-operated saws - is being replaced with 30-foot-high steel bollards according to an announcement by US Customs and Border Protection.
A $101 million contract was awarded to SLSCO Ltc. of Galveston, Texas to perform the work, with options for an additional $30 million in funding.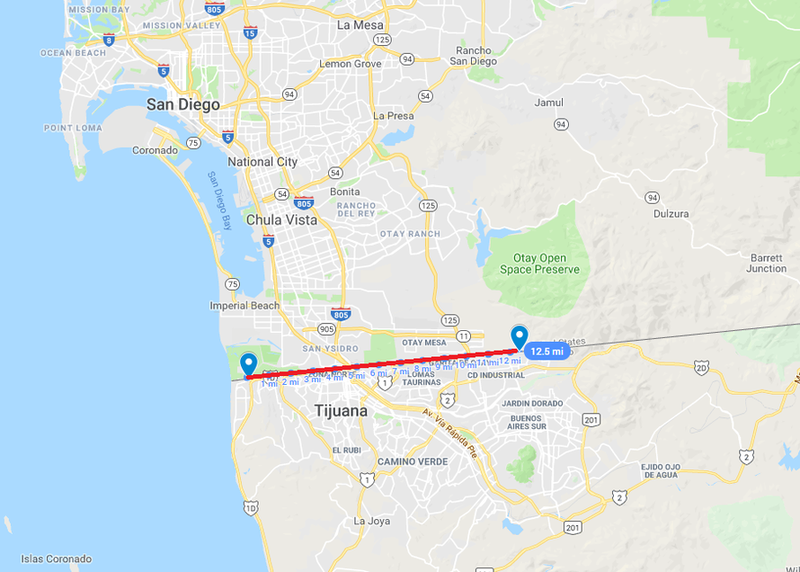 CLICK MAP to ENLARGE
The bollards replace a second layer of barrier that worked like a fortress when it was built about a decade ago but is now often breached with powerful battery-operated saws sold in home improvement stores.
Work on replacing a first layer of San Diego barrier is nearly complete, also 14 miles long and made of steel bollards up to 30-feet high. The old fence, built in the early 1990s, was made of corrugated steel matting used by the military as temporary runways. -Fox 5
Read the rest of the story
HERE
.
If you like what you see, please "Like" us on Facebook either
here
or
here
. Please follow us on Twitter
here
.