If Trump wants to anger all sides, give the impression of nepotism, and lose his base headed into re-election, his continued empowerment of Jared Kushner, his liberal policy novice son-in-law, to serve as a super chief of staff is the surest way to accomplish that goal.
Imagine if a Democrat president had a conservative political novice as a son-in-law and empowered him to strategize his policy promises. Now imagine if that individual then worked with anti-illegal immigration groups, such as the Federation for Immigration Reform and Numbers USA, to craft a negotiating plan on immigration with Republicans.
You just have to imagine it, because it would never happen, and even if it did, the Democrat base would obliterate this alliance in three seconds.
Yet that is exactly what is happening as Kushner works with Koch groups and associates who are as rabidly pro-open borders as any of the Democrat presidential candidates to craft our policies on immigration. Where is the outrage from conservatives who claim to wield influence?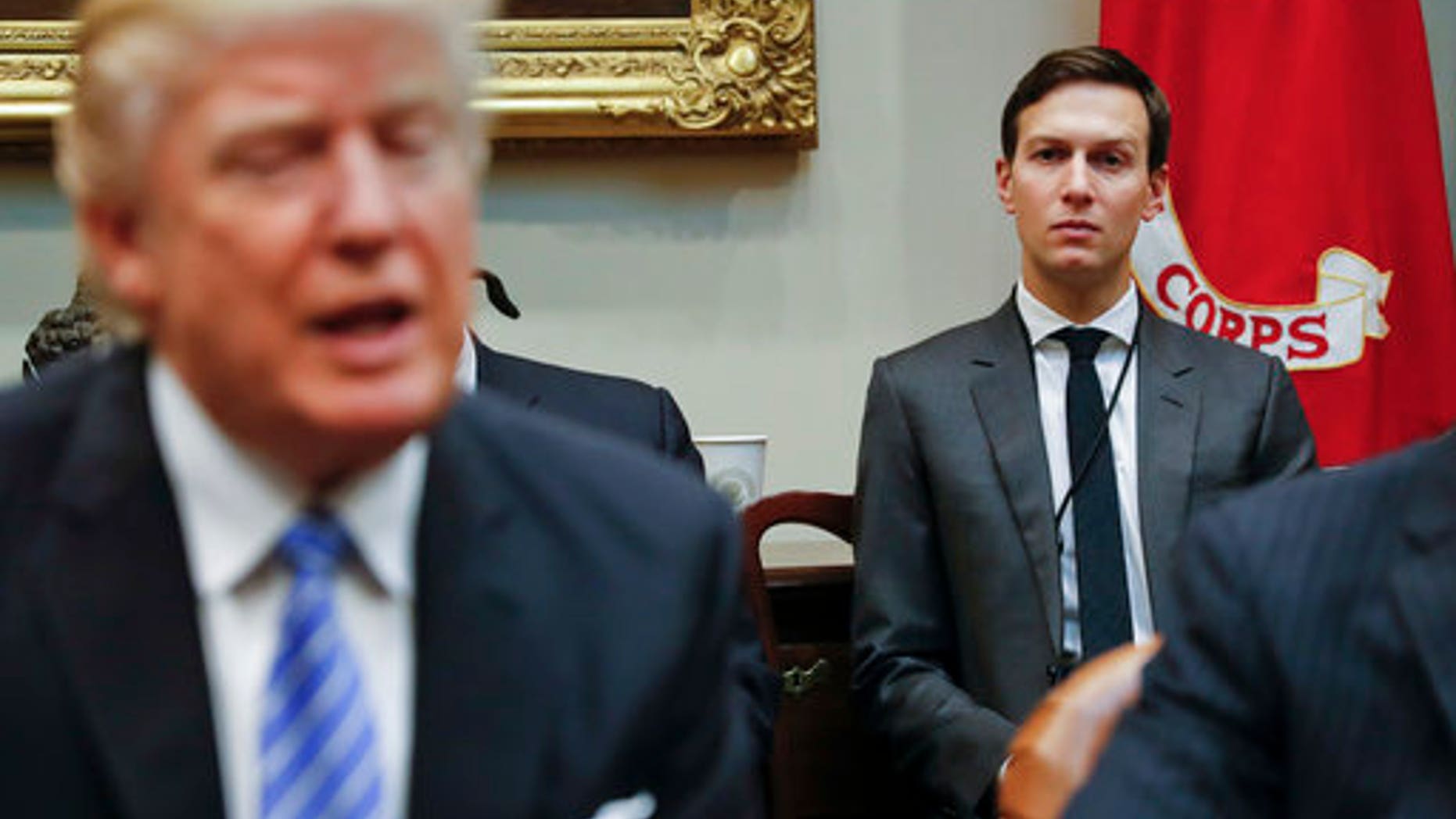 Axios is reporting that Kushner "ran a white board planning session last week at the White House with the Koch network and other people who worked with him on criminal justice reform." As I warned at the time of the prison reform bill, apparently due to Kushner's influence, Trump flipped on his promise to get tougher on drug traffickers, many of whom are illegal aliens or working for the cartels. Kushner will try to recreate this success on amnesty. Axios states that the purpose of these meetings is "to see if the administration can replicate the approach they took to pass criminal justice reform to overhaul America's immigration system."
First, the sad irony and twisted Orwellian thinking behind this approach. On Tuesday, the sheriff of Cochise County appeared on my podcast and explained that his county is the only border region that is not experiencing more illegal immigration because of his 100 percent conviction rate on drug runners, including juveniles. That Kushner, the man who got Trump to go weak on these very people with essentially an amnesty bill for illegals through our criminal justice system, would now serve as the lead on the broader immigration issue is mind-boggling.
Read the rest from Daniel Horowitz
HERE
.
If you like what you see, please "Like" us on Facebook either
here
or
here
. Please follow us on Twitter
here
.