The White House and congressional Democrats are each putting new proposals on the table in a bid to show flexibility in the impasse over the partial government shutdown, but they remain far apart on key issues regarding the funding for a southern border wall and related immigration overhauls.
Mr. Trump, in a Saturday address from the White House, called for $5.7 billion to pay for steel barriers on the border with Mexico, as well as funding for other border-security enhancements, in exchange for three years' protection from deportation for some undocumented immigrants.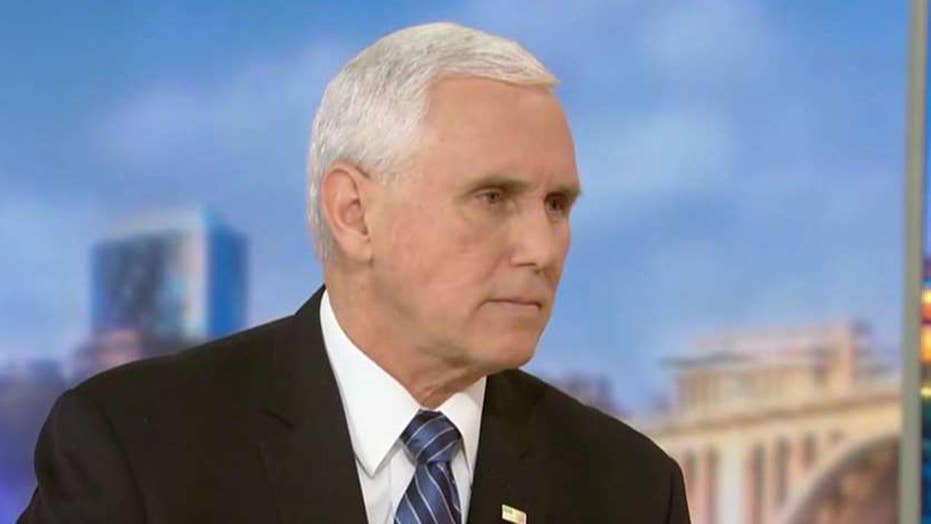 Vice President Mike Pence, speaking on Sunday on Fox News, described what Mr. Trump offered as a "good-faith compromise to address what is a genuine humanitarian and security crisis on our southern border and end the government shutdown."
Democrats balked at the proposals, with House Speaker Nancy Pelosi (D., Calif.) branding the plan a "nonstarter" and pointing out that it lacked a permanent solution for young immigrants, known as Dreamers, who were illegally brought here as children.
Read the rest of the story
HERE
.
If you like what you see, please "Like" us on Facebook either
here
or
here
. Please follow us on Twitter
here
.