Cesar Okada/Getty Images
No court can ever force the president to allow any alien to enter the country. No such lawsuit could ever have legitimate standing, and no such decision could have any constitutional moorings. If we don't understand that, we are no longer a sovereign Republic.
Monday night, Jon Tigar, an Obama-appointed judge of the United States District Court for the Northern District of California, a forum chosen by the ACLU, penned what is essentially an op-ed expressing his desire that Trump's order on asylum be temporarily enjoined. His desire is just as binding as my desire to place an injunction on all liberals from running for office. He has no jurisdiction over immigration, has no jurisdiction over national security, has no jurisdiction over the border, violated endless settled law, violated Article II powers, violated Article I delegated authority, and broke every sane ruling on Article III standing that differentiates a court from a legislature.
This is not a legitimate court ruling or even court case
President Trump issued a commonsense and quite modest order to direct all asylum claims to the points of entry rather than empowering the cartels to smuggle them in between the points of entry. Given that none of these people are legitimate asylees, he should have suspended all asylum claims at the border and required them to instead make claims in U.S. consulates in Mexico, the first safe third-party country, as designated by the U.N. Nonetheless, even this order was out of bounds, according to Tigar, who believes that asylum statute requires the president to afford everyone in the world, evidently even a belligerent mass migration, a chance to file an application.
Moreover, in what has become a favorite stalking horse of the judicial fascists, Tigar claimed that Trump didn't properly promulgate this "regulation" under the rules of the Administrative Procedure Act. Yup, evidently, sensitive foreign affairs negotiations with Mexico and Central America and repelling an invasion are now classed with promulgating a new regulation on American farms. Will we subject a North Korean missile attack to the APA?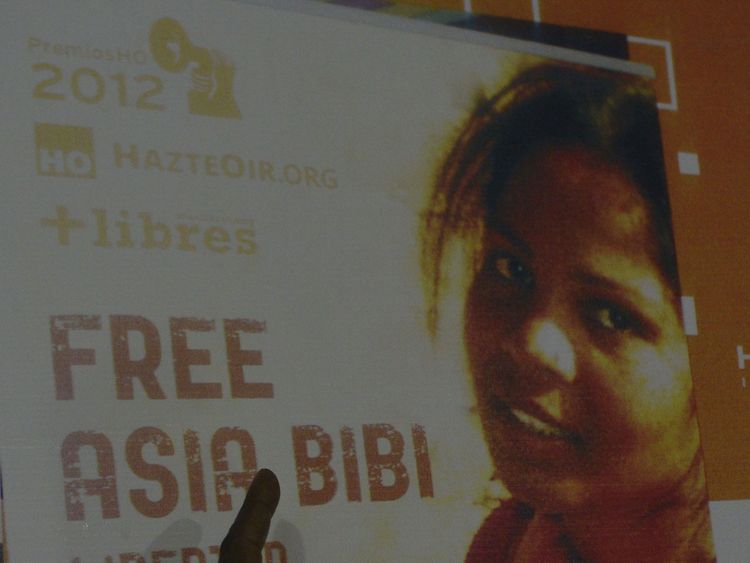 Let's put aside the fact that asylum law was written clearly for individuals, not groups of tens and hundreds of thousands of people invading our country. It was written for people like Asia Bibi, the Christian who is being threatened with execution in Pakistan because of her faith. These people in the caravan are prima facie not eligible for asylum, and much like an invading army doesn't need to be given papers and catch-and-release, these people don't need to be let in. --->
Read the rest from Daniel Horowitz
HERE
.
If you like what you see, please "Like" us on Facebook either
here
or
here
. Please follow us on Twitter
here
.