President Trump is pushing the Republican-controlled Congress to approve only a fifth of the money needed to build his $25 billion border wall, all of which is currently tied to a slew of open borders provisions.
In an interview with Politico, Trump said he would be "willing" to shut down the federal government if a Department of Homeland Security (DHS) funding bill does not include a measly $5 billion for his proposed wall along the U.S.-Mexico border.
"I am firm," Trump said when asked if he would budge on the $5 billion in border wall funding.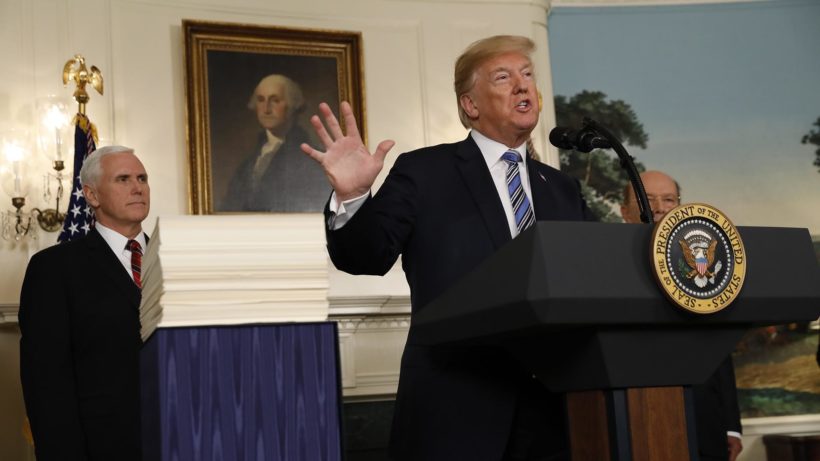 In March, Trump said he would never sign another spending bill that did not include a single provision from his 70-point list of pro-American immigration reforms — where a border wall is only the beginning.
Over the course of the Politico interview, Trump does not make clear whether or not he would be willing to sign off on a number of open borders provisions in order to secure the $5 billion in border wall funding.
Read the rest from John Binder
HERE
and follow link below to a related story/opinion:
Ann Coulter: Trump's Great Wall Becomes Trump's Great Stall
If you like what you see, please "Like" us on Facebook either
here
or
here
. Please follow us on Twitter
here
.