The American Civil Liberties Union is seeking a court injunction to block President Donald Trump's new restrictions on asylum, arguing in a lawsuit filed Friday that the policy violates federal immigration law.
"The new asylum ban is flatly unlawful and may result in many people being sent back to danger," said Lee Gelernt, deputy director of the ACLU's Immigrants' Rights Project.
"Neither the President nor the Attorney General may override the immigration laws enacted by Congress," Gelernt said. The ACLU, along with the Southern Poverty Law Center and the Center for Constitutional Rights, filed the lawsuit on behalf of several refugee and immigrant advocacy groups in federal court in Northern California on Friday.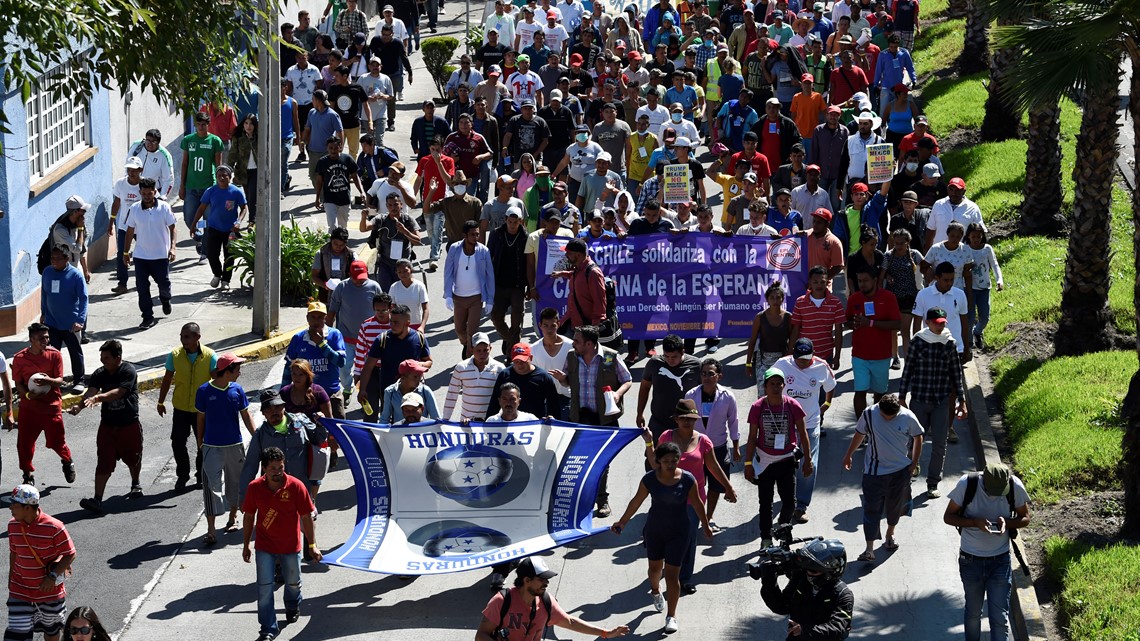 The Trump administration said the president had acted with "clear legal authority" and blasted the lawsuit as defending the rights of immigrants to enter the U.S. illegally.
"The president has the right to suspend the entry of aliens if he determines it to be in the national interest – and that is what President Trump has done," the Justice and Homeland Security departments said in a joint statement Friday evening.
Trump made the policy official on Friday by signing a proclamation that denies asylum to immigrants who enter the U.S. illegally, rather through a port of entry – a move aimed at a caravan of Central American migrants moving toward the U.S.-Mexico border.
Read the rest of the story
HERE
.
If you like what you see, please "Like" us on Facebook either
here
or
here
. Please follow us on Twitter
here
.