Los Angeles County Sheriff's Department and government officials have been collaborating with the ACLU.
Los Angeles County officials have organized a special event on Tuesday, National Voter Registration Day, targeting eligible inmates inside a downtown jail. It's part of a government-ordered effort "to register as many justice-involved County residents as possible in advance of the November 2018 election."
County agencies leading a "voter engagement task force" have been working with the ACLU, anti-incarceration groups, and the L.A. County Sheriff's Department, which operates seven custody centers that make up the nation's largest jail system. The campaign, called "L.A. Free the Vote," was created "to strategize and guide voter registration efforts for justice-involved residents."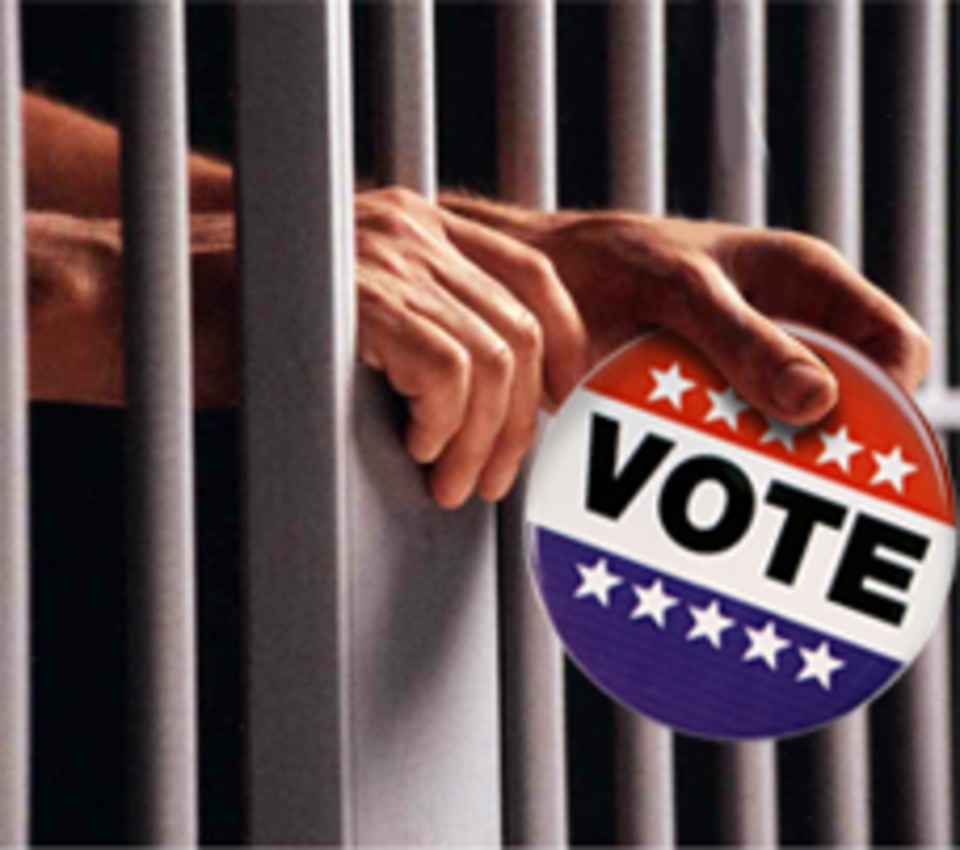 Tuesday's event will take place at Men's Central Jail. Plans are underway to register more inmates at Twin Towers Correctional Facility, located across the street, in the coming weeks.
L.A. County is trying to help "justice-involved" individuals register to vote in time for the election in November. Officials say some of the money will come from AB 109 funds. pic.twitter.com/hsvvlidmk2
— mollenbeck (@amollenbeckKFI) September 18, 2018
"The November election is fast approaching, and we can't afford to miss the opportunity to engage all residents in the work of building and advancing democracy," said L.A. County Supervisor Mark Ridley-Thomas --->
Read the rest of the story
HERE
.
If you like what you see, please "Like" us on Facebook either
here
or
here
. Please follow us on Twitter
here
.