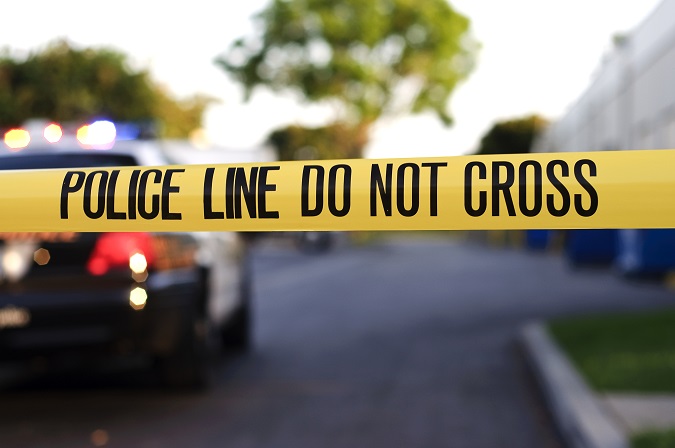 Contrary to their portrait in the media, not all Deferred Action for Childhood Arrivals (DACA) beneficiaries are future brain surgeons and civic leaders. In fact, two DACA aliens were arrested this week for crimes far more serious than jaywalking.
On October 1, Border Patrol agents in California's El Centro sector announced that one beneficiary was arrested after three illegal aliens were found stuffed into a trunk in an attempt to smuggle them into the country, which is a felony crime.
Customs and Border Patrol tweeted the individual will face imprisonment and "DACA privileges are now in jeopardy."
In jeopardy? That there is even a question about whether status would be revoked shows one of the many problems with the unconstitutional program.
Just two days later in the same area, CBP agents arrested a 22-year old DACA beneficiary as he was trying to smuggle more than 17 pounds of methamphetamine – which has an estimated value of $34,284 – into the country.
Read the rest of the story
HERE
If you like what you see, please "Like" us on Facebook either
here
or
here
. Please follow us on Twitter
here
.