The Manhattan (NY County) District Attorney's office is investigating the Trump Organization for possible criminal violations.
The current NY Attorney General Barbara Underwood, holding the spot temporarily after her anti-Trump predecessor Eric Schneiderman resigned in disgrace, is going after the Trump Foundation.
Democrat candidates for Attorney General are trying to outdo each other with promises that they will be the most aggressive in going after all things Trump if elected.
Federal prosecutors in the Southern District of New York, to whom Robert Mueller outsourced investigations so far removed from supposed Russia collusion that even Mueller couldn't justify keeping them, have taken down the hapless Michael Cohen and clearly have their sights set more broadly on the Trump organization.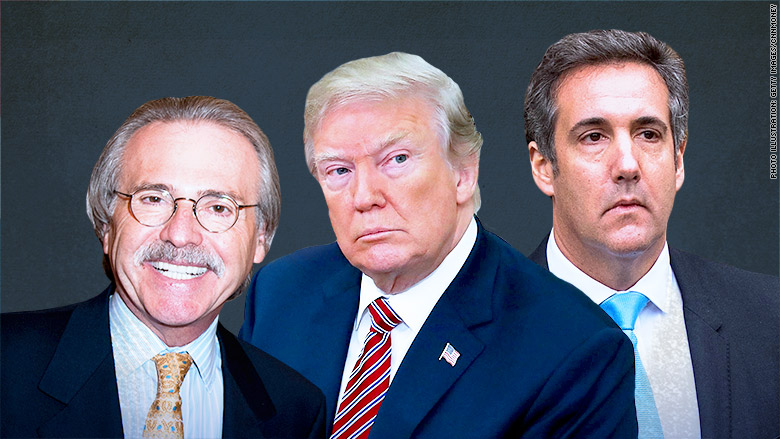 Those same prosecutors are digging in the safes of the owner of the National Enquirer for more dirt on Trump or the Trump organizations.
The sharks clearly are circling all things Trump looking for a crime which, even if it can't remove Trump from the presidency, will put a price tag on anyone associated with Trump.
Read the rest from William A. Jacobson
HERE
.
If you like what you see, please "Like" us on Facebook either
here
or
here
. Please follow us on Twitter
here
.