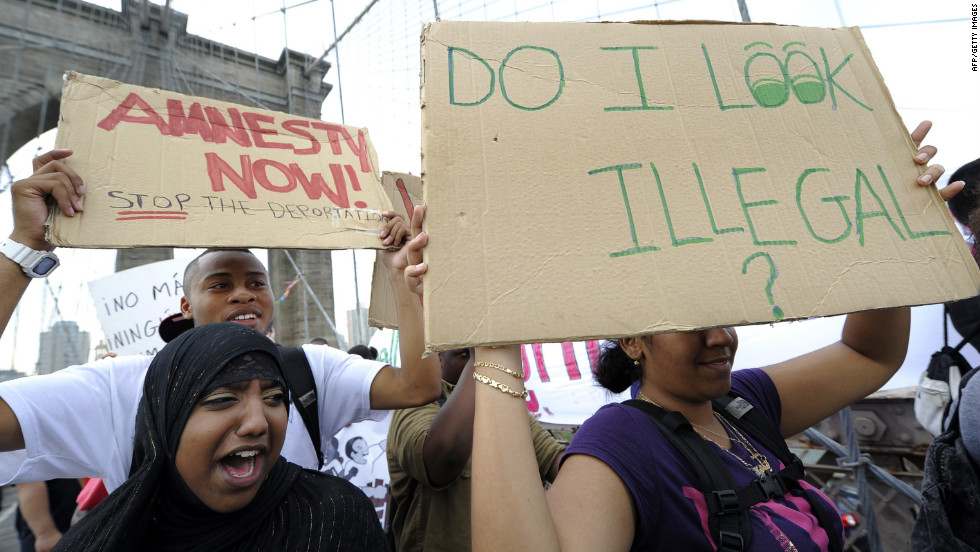 Outgoing congressman outlines Dems' radical left turn on immigration
Democrats have shifted ever-farther left on immigration, with a single-minded focus on amnesty, Rep. Lamar Smith (R., Texas) said during a Wednesday appearance.
Smith, who has represented Texas in the House since 1987, is expected to retire at the end of this term. On Wednesday morning, he joined the Center for Immigration Studies (CIS) for a discussion of his more than 30 years of work on the issue of immigration, including legislation pushing nationwide E-Verify and the construction of a border fence.
In his comments, the congressman was reticent to say that Republicans could lose the House in the November election, even though forecasts indicate a possible Democratic takeover. Still, as the outgoing de facto dean of the House's immigration hawks, Smith was very clear about what he thought Democrats would do if they took control of the lower house.
"I think it's going to be amnesty number one, number two, and number three," Smith told event moderator and executive director of CIS Mark Krikorian. --->
Read the rest of the story
HERE
.
If you like what you see, please "Like" us on Facebook either
here
or
here
. Please follow us on Twitter
here
.