Working a Saturday shift in the stuffy Immigration and Naturalization Service office in downtown Los Angeles in the 1970s, Carl Shusterman came across a rap sheet.
A man recently sworn in as a United States citizen had failed to disclose on his naturalization application that he had been arrested, but not convicted, in California on rape and theft charges.
Shusterman, then a naturalization attorney, embarked on a months-long effort to do something that rarely happened: strip someone of their American citizenship.
"We had to look it up to find out how to do this," he said. "We'd never even heard of it."
Forty years later, denaturalization — a complex process once primarily reserved for Nazi war criminals and human rights violators — is on the rise under the Trump administration.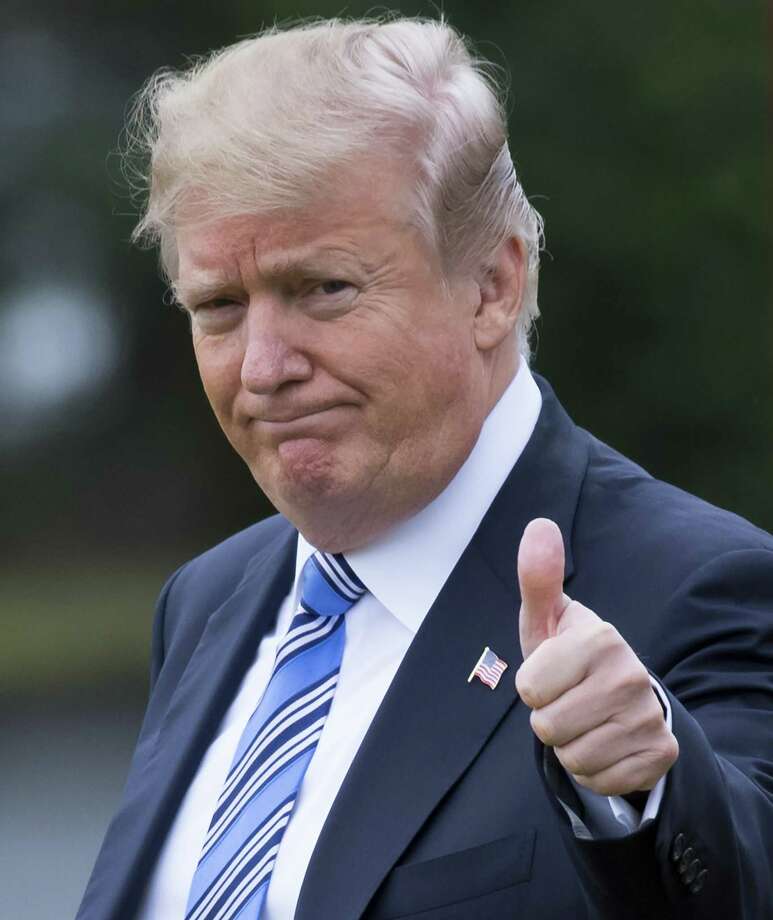 A United States Citizenship and Immigration Services team in Los Angeles has been reviewing more than 2,500 naturalization files for possible denaturalization, focusing on identity fraud and willful misrepresentation. More than 100 cases have been referred to the Department of Justice for possible action.
"We're receiving cases where [Immigration and Customs Enforcement] believes there is fraud, where our systems have identified that individuals used more than one identity, sometimes more than two or three identities," said Dan Renaud, the associate director for field operations at the citizenship agency. "Those are the cases we're pursuing."
Read the rest of the story
HERE
.
If you like what you see, please "Like" us on Facebook either
here
or
here
. Please follow us on Twitter
here
.