President Trump did the right thing by finally rejecting Vladimir Putin's outrageous proposal to let his intelligence goons question US citizens, including a former ambassador to Moscow. Let's hope he truly understands how unacceptable the idea is.
White House Press Secretary Sarah Huckabee Sanders Thursday claimed Putin had made the proposal "in all sincerity."
Nonsense: He made it as payback for special counsel Robert Mueller's indictment of 12 Russian intel officers for trying to influence the 2016 presidential election.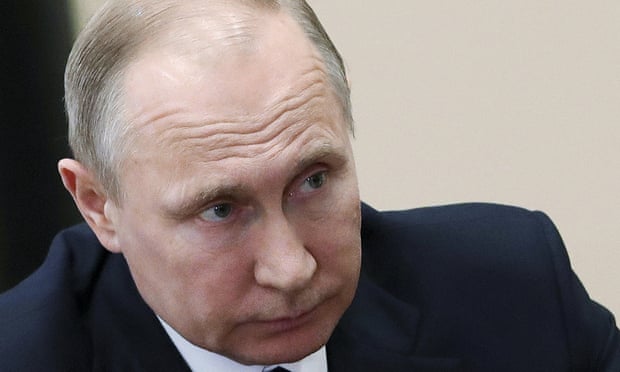 And because he's intent on punishing those responsible for the 2012 Magnitsky Act, which can be used to sanction human-rights violators — and which Putin may fear could target his own offshore accounts.
That law has been an unqualified success, squeezing Putin's regime and shining a spotlight on its brutality. And Putin's livid.
Read the rest of the story
HERE
.
If you like what you see, please "Like" us on Facebook either
here
or
here
. Please follow us on Twitter
here
.