Donald Trump continues to break conventions. Whereas typical politicians fail to honour their election pledges, this US President keeps his word. For all the spin and flip-flopping of modern politics, here's a bloke who practises what he preaches.
The list is long and growing. He pulled the United States out of the Trans-Pacific Partnership, the Paris climate pact and the Iran nuclear deal. He will move permanently the US embassy in Israel to Jerusalem. He has slashed the US company tax rates and stacked the judiciary with qualified conservatives. He has put a "travel ban" that restricted entry to America from several Muslim nations, which the Supreme Court upheld this week. On July 16, Trump will broker detente with Vladimir Putin in Helsinki.
One can oppose Trump on these issues and much else and still recognise his positions were advertised in the 2016 preview guide. But hatred of Trump runs so deep in some circles that many people cannot see straight.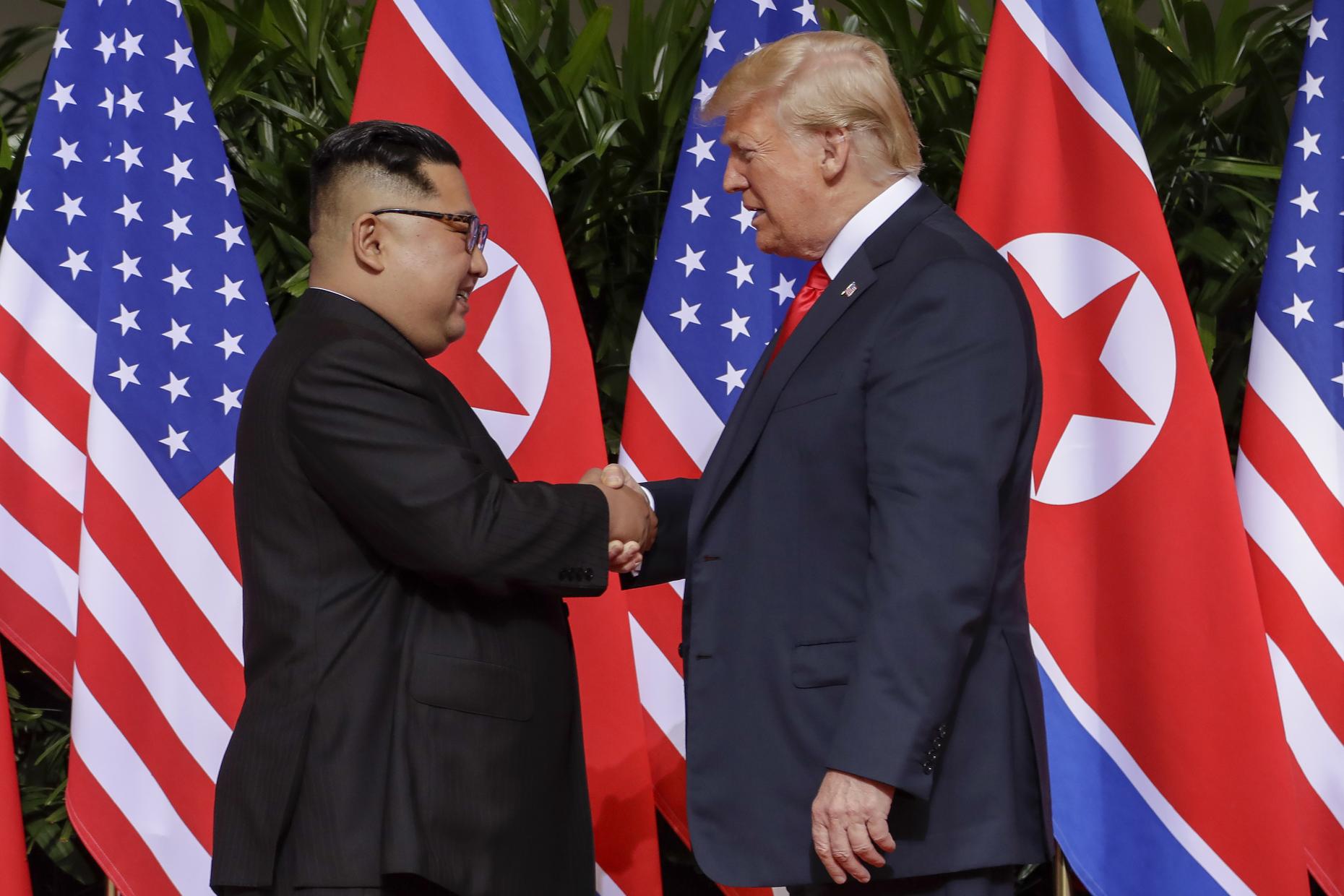 Even Trump's diplomatic outreach towards Kim Jong-un was flagged on the campaign trail. In May 2016, he suggested that as president he would welcome direct negotiations with the North Korean dictator. The response, from left to right, was hostile. Appeasement, weak, naive, delusional – all these barbs were hurled at the foreign-policy novice.
And yet, notwithstanding last year's "fire-and-fury" bombast, Trump has held a high-level summit with the leader of Hermit Kingdom. Although the jury is still out, Pyongyang has released US hostages, halted missile and nuclear tests and signalled a willingness at least to talk about denuclearisation. It's a far cry from Rocket Man's provocations a year ago.
Read the rest from Tom Switzer
HERE
.
If you like what you see, please "Like" us on Facebook either
here
or
here
. Please follow us on Twitter
here
.