The U.S. Supreme Court on Monday threw out a lower court ruling that let a pregnant illegal immigrant minor held in federal immigration custody obtain an abortion last year at age 17 over the objections of President Donald Trump's administration.
The justices provided a legal victory to Trump's administration even though the teenager already has had the abortion because it eliminated a precedent at the federal appeals court level that could have applied in similar circumstances in which other detained minors sought abortions.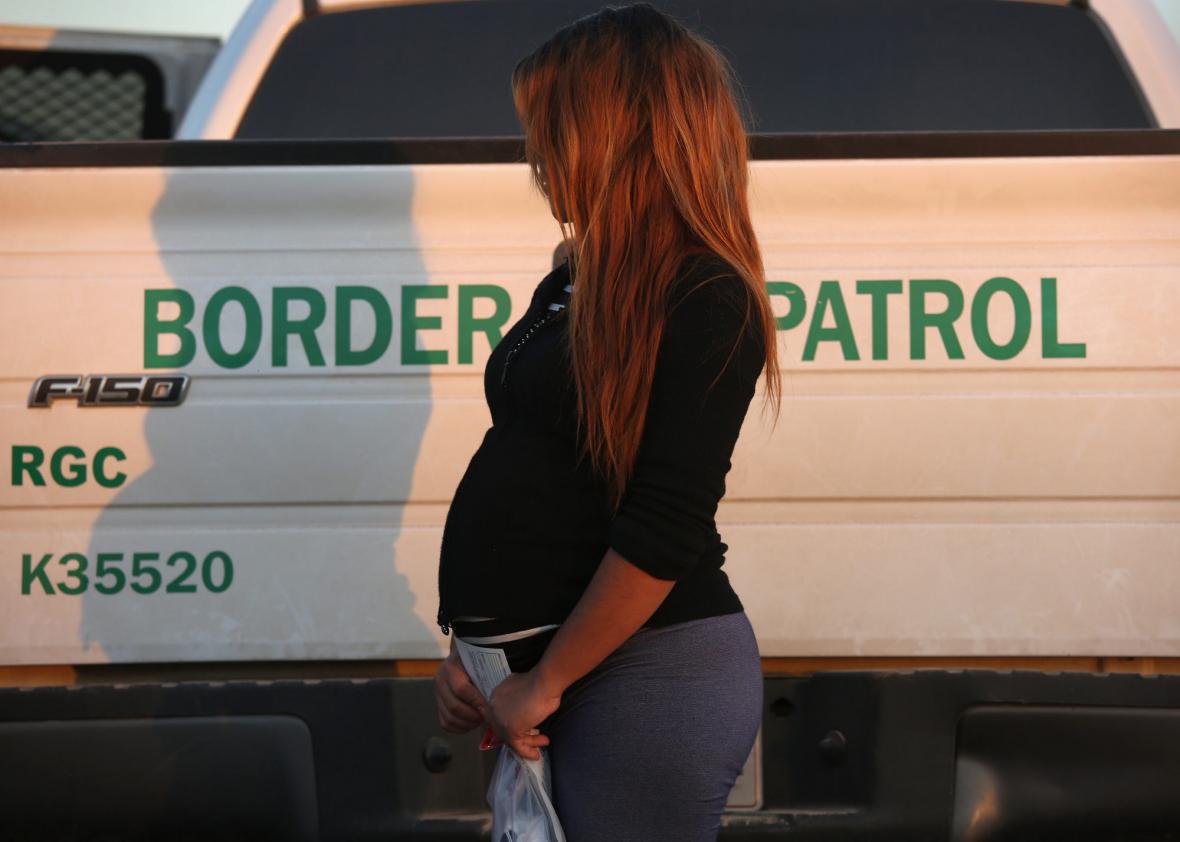 In the unsigned opinion with no dissents, the justices threw out the lower court decision on the grounds that the dispute became moot once the teenager had the abortion.
The girl, whose name and nationality were not disclosed and was called "Jane Doe" in legal papers, had an abortion on Oct. 25 in Texas, the day after a U.S. appeals court ruled against the Trump administration's objections.
Read the rest of the story
HERE
.
If you like what you see, please "Like" us on Facebook either
here
or
here
. Please follow us on Twitter
here
.