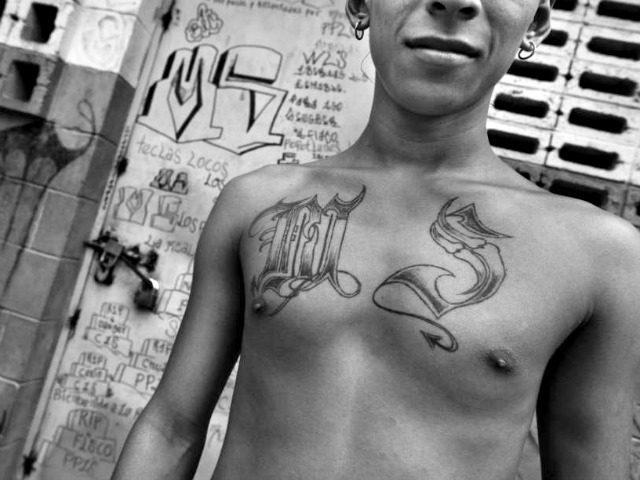 Nearly 100 recently arrested MS-13 gang members arrived in the United States by crossing through the U.S.-Mexico border as "unaccompanied minors" and then getting resettled throughout the country by the federal government.
About 475 gang members have been arrested by the Immigration and Customs Enforcement (ICE) agency's "Operation Matador" sting, with 99 of those gang members arrested having arrived in the U.S. as "unaccompanied minors."
Of the 99 MS-13 gang members who entered the country as unaccompanied minors, 64 of them were granted Special Immigrant Juvenile Status (SIJ), which acts as a quasi-amnesty program for young illegal aliens who cross the southern border.
Of the 475 gang members arrested by ICE in this operation, 65 of them had been allowed to be released into the U.S. by an immigration judge, while four were re-arrested on criminal charges after they were released.
Read the rest from John Binder
HERE
.
If you like what you see, please "Like" us on Facebook either
here
or
here
. Please follow us on Twitter
here
.