A Swedish preschool earns praise from the New York Times for its attempts at social engineering.
Over the weekend, the New York Times ran a lengthy piece about the Seafarer's Preschool in Stockholm, Sweden. The piece gushed about the school's strategy for training pre-schoolers to avoid the strictures of gender identity. According to the Times, prior to the teachers' intervention: "The boys were clamorous and physical. They shouted and hit. The girls held up their arms and whimpered to be picked up. The group of 1- and 2-year-olds had, in other words, split along traditional gender lines."
The teachers, however, had been trained for just such a crisis. They "cleared the room of cars and dolls. They put the boys in charge of the play kitchen. They made the girls practice shouting 'No!'"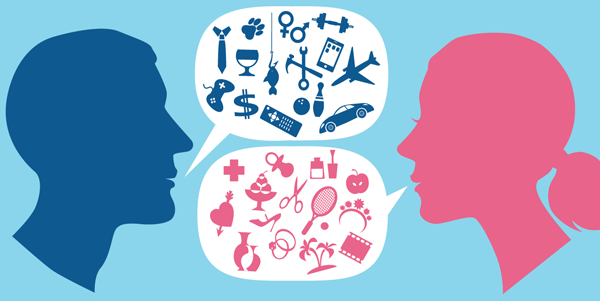 None of this is atypical in Sweden, where many teachers refuse to refer to children with sex-specific pronouns and use instead a gender-neutral pronoun, "hen." That's because in centralized-government Sweden, "state curriculum urges teachers and principals to embrace their role as social engineers, requiring them to 'counteract traditional gender roles and gender patterns.'"
Read the rest from Ben Shapiro
HERE
.
If you like what you see, please "Like" us on Facebook either
here
or
here
. Please follow us on Twitter
here
.