"... some of our best and brightest young people ..." - Barack Obama
Federal law enforcement officials have had their hands full over the past couple of weeks dealing with multiple DACA recipients involved in human smuggling and a diversity lottery recipient who funneled money for years to a designated terrorist
On Wednesday, Thomas Homan, deputy director of U.S. Immigration and Customs Enforcement, noted that the U.S. government is moving to strip a Sudanese-born beneficiary of the diversity visa lottery of his legal status after he funded a terrorist. The Washington Examiner reports: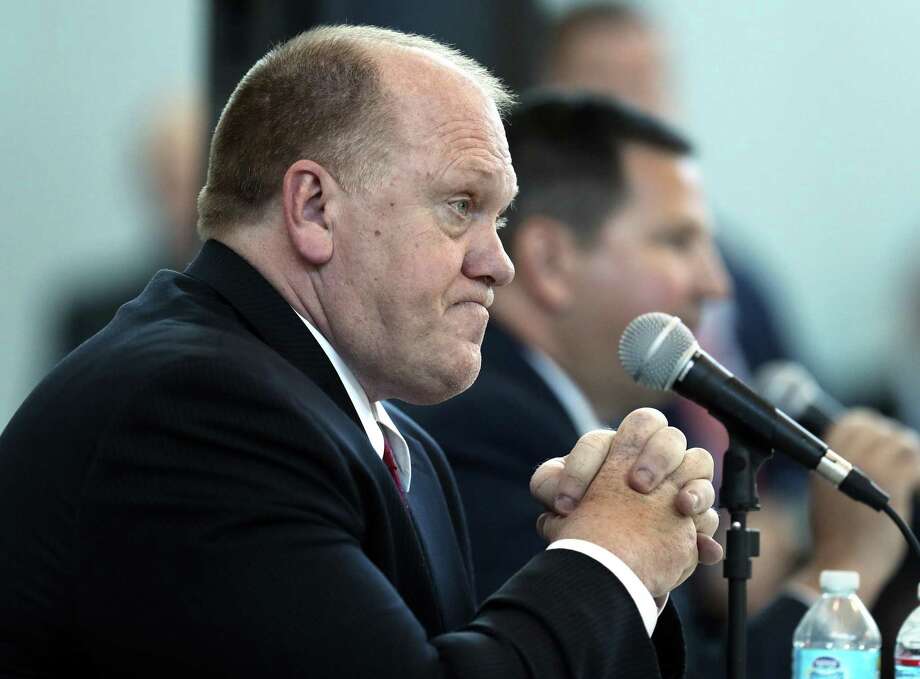 Mubarak Ahmed Hamed was convicted in 2010 of sending $1 million from a nonprofit to a terrorist in Jordan, who redirected the funds into Iraq in the years before the U.S. invasion to depose its leader Saddam Hussein. Hamed began a four-year, 10-month prison term in 2012. Justice Department officials asked a federal judge on Wednesday to revoke his legal status in a denaturalization complaint.
While authorities move to strip the Sudanese national of his legal status, U.S. Border Patrol agents have had their hands full along the southern border, catching four DACA recipients in the span of one week, each in separate incidents, participating in smuggling illegal aliens into the U.S.
Read the rest from Ryan Saavedra
HERE
.
If you like what you see, please "Like" us on Facebook either
here
or
here
. Please follow us on Twitter
here
.