"Not since the Reagan administration ..."
The Environmental Protection Agency is on track to slash 47% of its total staff by the end of President Trump's first term, according to a report in the Washington Examiner. After just one year, EPA chief Scott Pruitt has reduced his staff to levels unseen since the Reagan administration. If just those federal employees set to retire by 2021 do indeed leave, Pruitt will have cut more than 7,000 bureaucrats.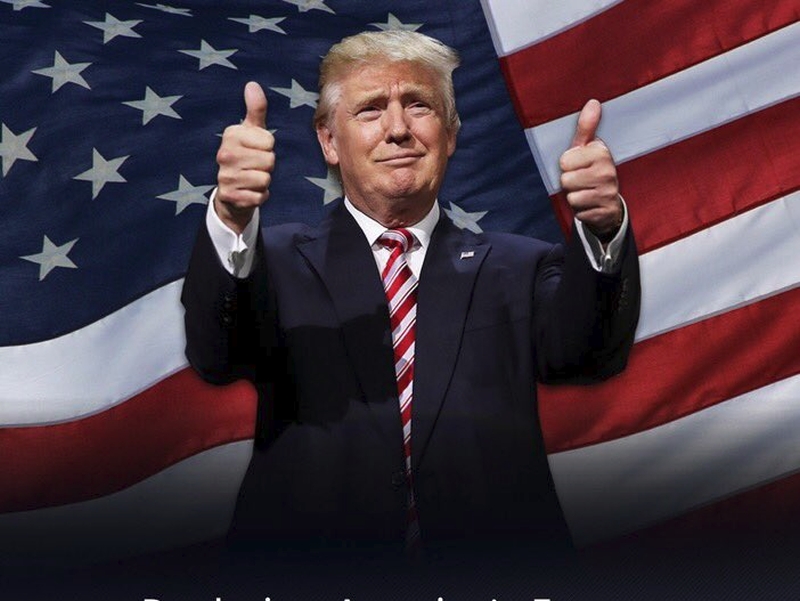 "We're proud to report that we're reducing the size of government, protecting taxpayer dollars, and staying true to our core mission of protecting the environment," Pruitt boasted. Meanwhile, other federal agencies have followed suit after President Trump's January 2017 hiring freeze hit large swaths of the executive branch. Trump's order stated, "No vacant positions existing at noon on January 22, 2017, may be filled, and no new positions may be created, except in limited circumstances," including those pertaining to national security. Although the freeze technically lifted in the spring, most agencies have continued to abide by its guidelines. The last president to enact a major federal hiring freeze was Ronald Reagan
Read the rest of the story
HERE
.
If you like what you see, please "Like" us on Facebook either
here
or
here
. Please follow us on Twitter
here
.